"All Apologies" – Sounds of Marketing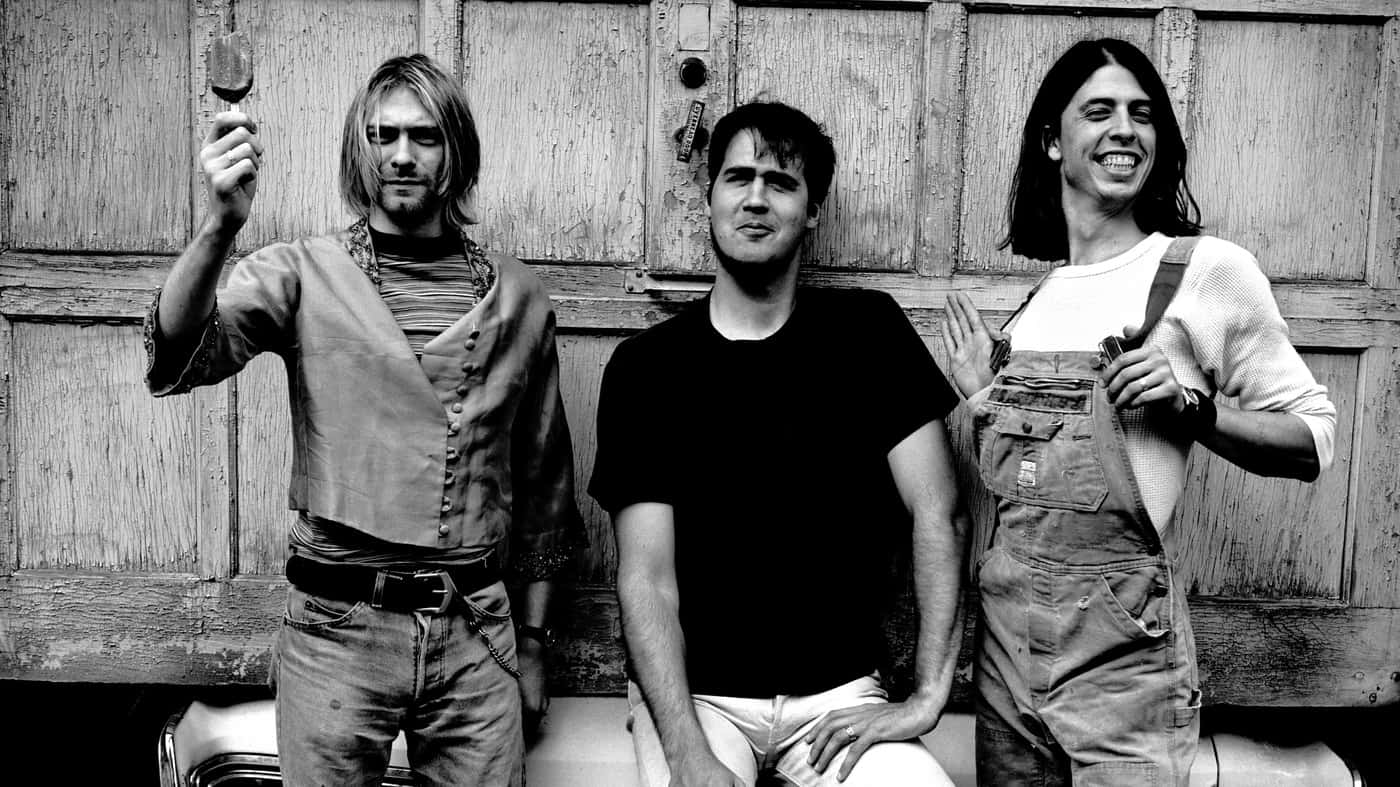 "All Apologies," In Utero (1993) by Nirvana
Listen and Watch While you Read 
When we aren't happy with a situation, we often rationalize why we maintain the status quo.
"I just need to gut it out for a year to see what happens."
"That's how they do things here."
"With all the stuff going on in my personal life, I can't even think about changing things at work."
Instead of exploring the possibilities, we take what we think is the easy way out but remain frustrated.
What else should I be?
All apologies
We make excuses and express regret to others, who might listen and even nod their heads. But can they really improve the situation?
What else could I say?
What else could I write?
I don't have the right.
We think we aren't good enough or don't deserve the chance to change things.
I wish I was like you
Easily amused
We try to fit in or become envious of others who appear to handle their frustrations better.
Psychologists call this mindset loss aversion. We are more afraid of what we might lose (our job, the status quo, our identity) than what we could gain (better responsibilities, a promotion, more value from our work, personal growth). We prefer avoiding losses at the expense of acquiring gains.
Multiple problems—big, small, short and long term—arise when the pain of losing is more powerful than the pleasure of gaining or moving ahead.  On a macro level, organizational productivity suffers due to the lack of creativity and innovation.  From a personal standpoint, your value to the company becomes less as your self-esteem declines.  Finally, others will take advantage of you once they realize you allow loss aversion to cloud your decision making.
Take stock of your situation by reviewing your thought process on your recent decisions. How often did you do what you thought others wanted? When was the last time you saw potential gains and took a risk? If the answers seem to indicate you are allowing loss aversion to hinder your performance, do something about it. You have more say in who you are and what you do than you think.
All in all is all we are.
All in all is all we are.
All in all is all we are.