5 Reasons Leaders Don't Get the Most Out of Their Company Blog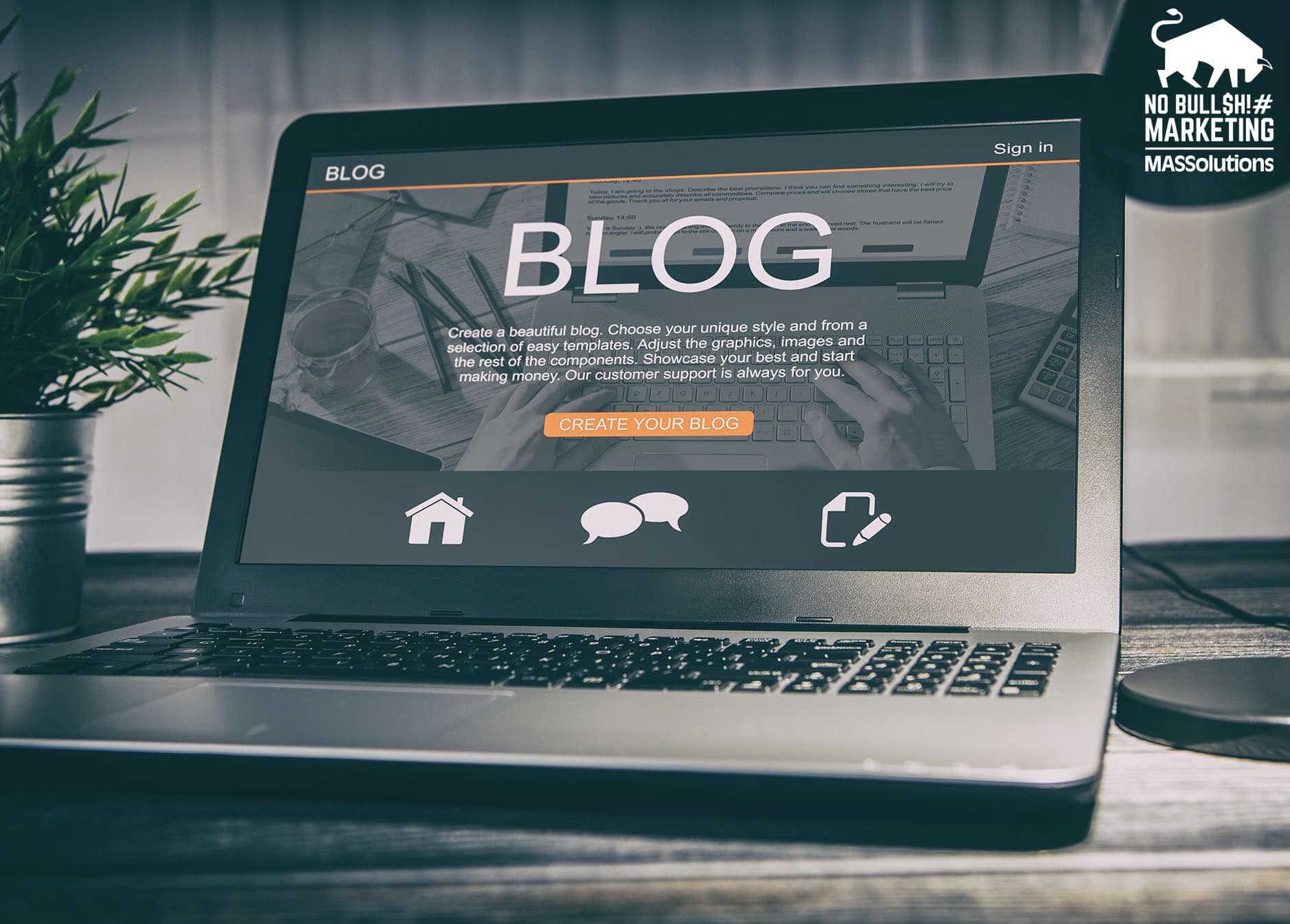 Any company—regardless of size or industry—can benefit from a blog. You control the content, frequency and repurposing approach to leverage the content long after you first post it.
Corporate blogs also help you reach, engage and convert prospects, educate current employees, recruit new team members and upsell current customers.
Yet many companies aren't fully leveraging their company blog. Some are barely posting at all. Others don't even have a company blog.
Here are five reasons why your corporate blog might not be getting you the results you want:
Lack of a Content Strategy—You need a content strategy and a content calendar to guide you. Most companies don't fully commit to either and end up wondering why the blog didn't make an impact.
Lack of Commitment by Senior Leaders—You need to be involved. Provide input on story ideas you think will resonate. Be part of content ideation and brainstorming. Either write first drafts of content or have someone ghost write for you.
Not enough contributors—It's NOT just the Marketing/PR team's job to write content. Senior Leadership, especially the top leader, needs to be involved. You also have other experts throughout the company. Challenge your experts to tell stories about their expertise and why it matters to your clients.
Writing for You, Not Them—It's NOT about features and benefits. It's NOT about listing what your services are or technical specs. It's about THEM–Your audience, your customers. Write content for them and tell it via meaningful and memorable stories.
Head Trash Around "Time" — Leaders often think it takes too much time to be involved in content production OR that it's not worth their time. It doesn't have to take a lot of time and it's definitely worth the time you put into it. The value you gain will be far more than you think.
Once the stories are on your blog, they can be repurposed as part of your sales messaging, for upselling existing clients, and in recruiting, retaining and onboarding employees.
Cut the BS. Make the most out of your company blog.