5 Messaging Tips from 'Entourage'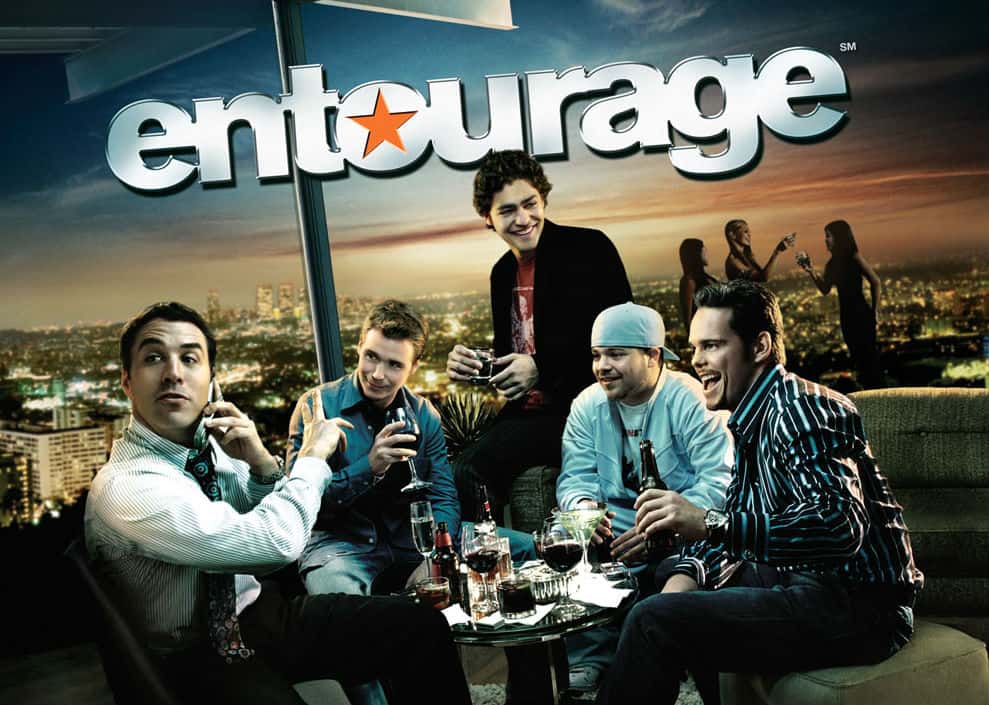 The 'Entourage' movie opened this week, taking the HBO comedy-drama television series from thirty minute show to full length film.
The story focuses on movie star Vincent Chase and his childhood friends from Queens, New York as they move through the highs and lows of Chase's Hollywood career.
The series mixed music, sports and entertainment story lines together and showcased a long list of celebrity cameos. The movie follows the same path and in this era of binge watching could have passed for an entire season viewed in one setting.
Rather than review the movie, I want to focus on how 'Entourage' leverages the power of story telling and marketing to reach and influence audiences.
5 Messaging Tips from Entourage
1. Stir Emotions
You either love or hate 'Entourage.' Some criticize it as pointless, simple, chauvinistic. Others describe it as a story about friendship, family and remembering where you came from. Both groups were touched emotionally.
2. Make It Memorable
Whether it's the guitar riff at the beginning of the theme song by Jane's Addiction, creative product placement or the behind the scenes look at Hollywood, fans and haters both remember specific scenes, story lines and episodes.
3. Know Your Target
Series creator, producer and primary writer Doug Ellin built the story around and for guys. He developed main characters—Johnny Drama, E, Turtle, Vince, Ari— that his key target audience could relate to. Toss in creative story lines around supporting characters, cameos and the over the top Hollywood lifestyle to keep the target audience loyal.
4. Keep It Simple
The series didn't veer from its main focus or big idea—friendship. The movie stayed true to the same concept. No surprises. No over reaching. No claims of artistic excellence. Still just a story about four guys who grew up together and remained friends.
5. Tell Stories
It all comes down to story telling. Whether you're selling your company's virtues, motivating your team or making a movie, your real story can resonate with your target audiences because it's yours. It's unique and authentic.
And don't forget to pick a theme song.
Yah-Yuh. Yay-Yuh. Oh-Yeah.