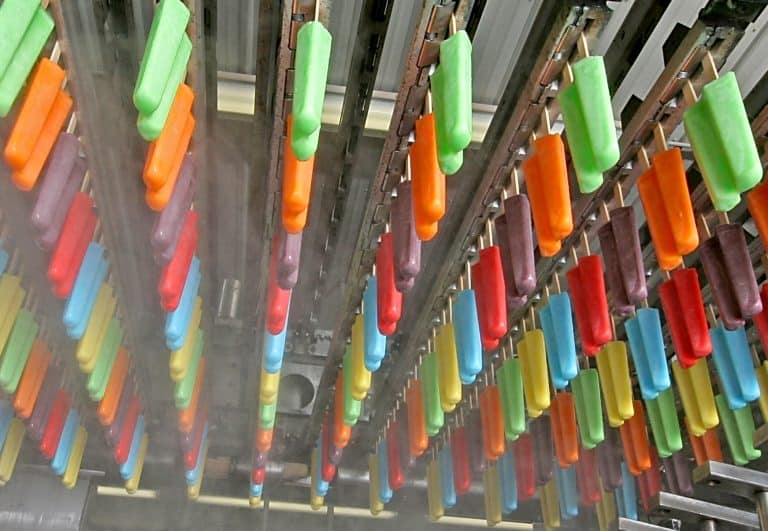 Listen to the conclusion of Dave and Lisa's podcast where they discuss HBR, Hit the Bullseye, and John COUGAR Mellencamp!
Hit The Bullseye!
Geico's Gecko or the Aflac Duck
Reach Out and Touch Someone or Can You Hear Me Now?
Chipotle or Moe's
Just Say No or This is Your Brain On Drugs
Banana Twin Pop or Monster Fudge
Progressive's Flo or Jake from State Farm
Cheers or Friends
You're Not You When You're Hungry or Nobody Better Lay a Finger on My Butterfinger
The Marlboro Man or The Most Interesting Man in the World
Sights and Sounds of Marketing – 1983
Motorola First Mobile Phone
Sally Ride
Lotus 123
Swatch Watches
Time to Make the Donuts
Dynasty
Dallas
Friends Don't Let Friends Drive Drunk
Feel free to contact Lisa Allen directly via email or visit the Twin Pops website!