#362
Podcast
362: 9 Ways to Maximize Your Storytelling Opportunities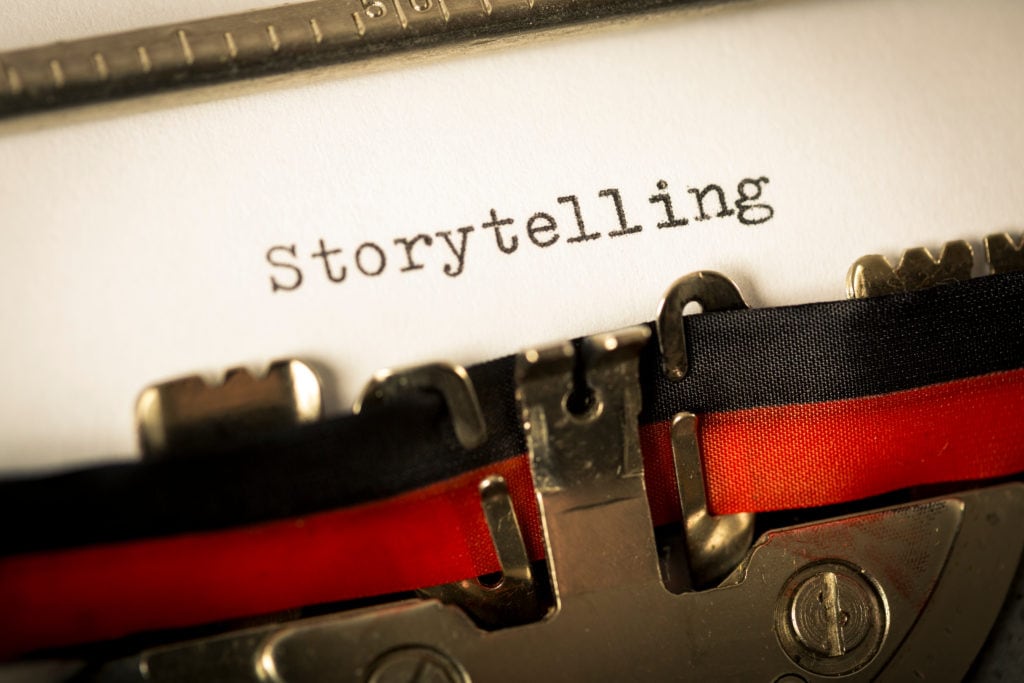 Subscribe to the Podcast
Apple | Google | Podchaser | Spotify | TuneIn | Stitcher
How many storytelling opportunities are you missing?
That's the question Dave answers in this episode of the No BS Marketing Show.
Listen as he digs into the communication tool of storytelling and explains how leaders and professionals can incorporate it into their daily exchanges with employees, customers, and prospects.
The end goal, no matter what, is to reach, connect, and engage with others and in this episode, you'll learn nine ways to maximize your storytelling opportunities and become a better communicator.
Connect with Dave