#360
Podcast
360: Father's Day Focus: Leadership Traits Dave Learned From His Dad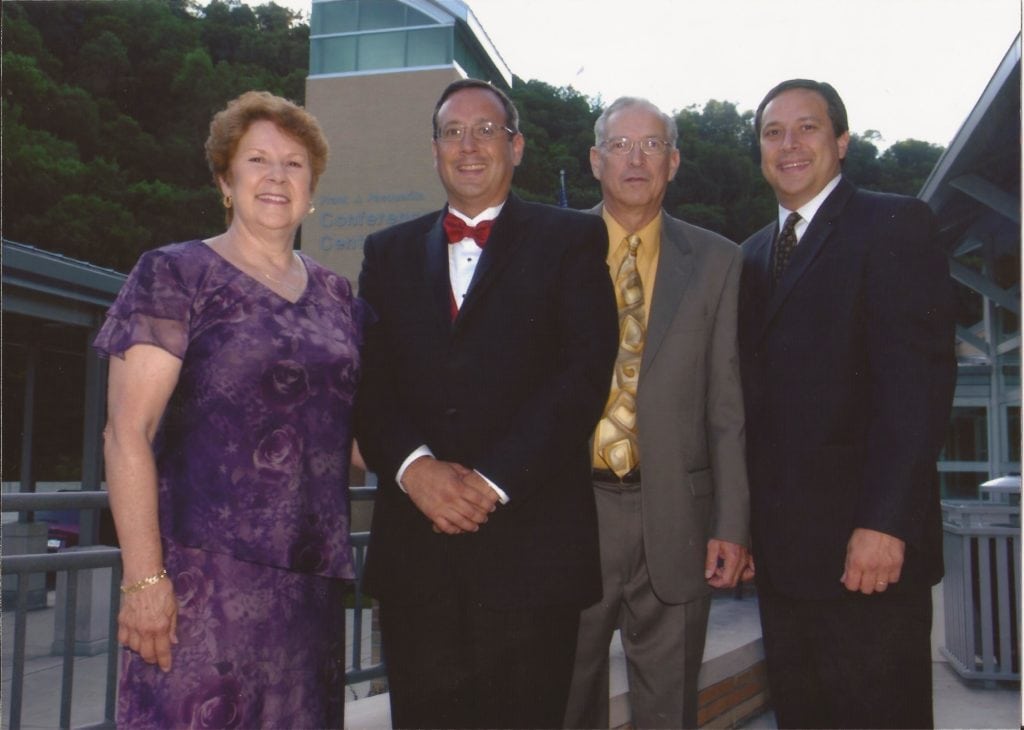 Subscribe to the Podcast
Apple | Google | Podchaser | Spotify | TuneIn | Stitcher
To celebrate Father's Day, Dave wanted to do something special.
That's why this week's episode of the No BS Marketing Show is focused on the lessons his father, Mike "Tike" Mastovich taught him and his brother, Mike, over the years.
Listen in as Dave shares the 7 leadership traits his father instilled in him at an early age that he's used throughout his career and as a father himself.
7 Leadership Traits
Be vulnerable
Respect others
Judge people by their character
Make the most of each day
Be a lifelong learner
Commit, no half-assing
Leverage the power of storytelling
Connect with Dave