#358
Podcast
358: Has COVID-19 Changed Your Role? Listen Now.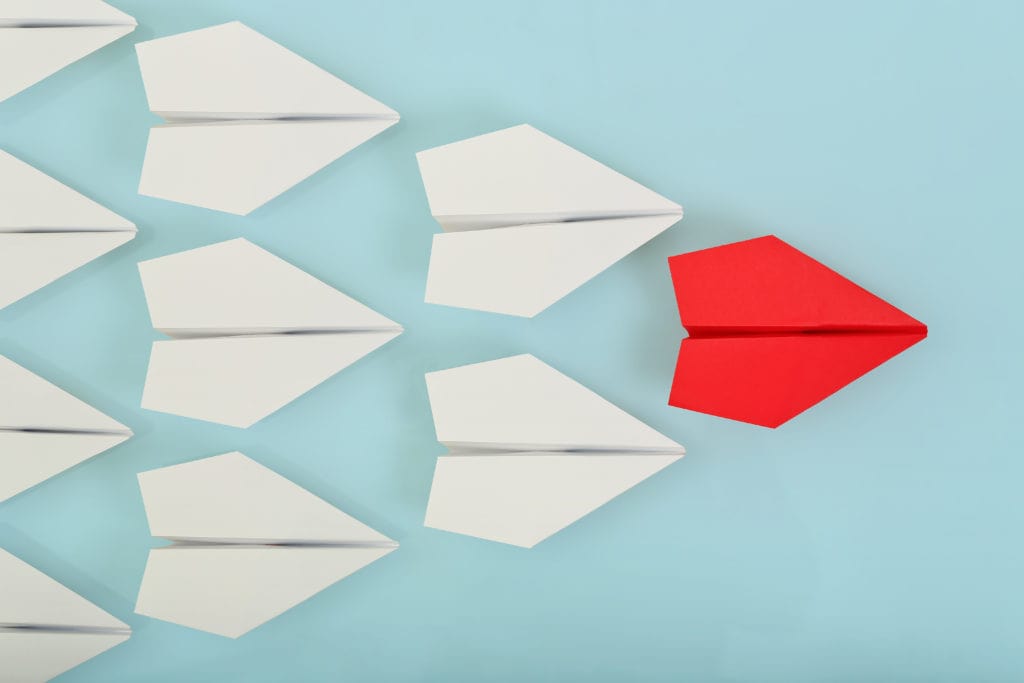 Subscribe to the Podcast
Apple | Google | Podchaser | Spotify | TuneIn | Stitcher
If your role has changed because of COVID-19, you're not alone.
This pandemic has upended our work and personal lives dramatically over the last few months.
At MASSolutions, we've kept our operations as close to "normal" as possible because we've continued to help our clients across the country with their communications and storytelling opportunities.
In fact, Dave has been holding virtual workshops for c-suite leaders about COVID-19 storytelling and how to make sure they communicate better with employees, prospects, customers, and referral sources.
From talking with leaders from various cities, Dave has noticed they all mentioned a change in their role.
They talked about where they are, where they are hoping to get in the short term, and where they want to be long term.
These leaders shared three common themes about how they're handling their role change:
Adapt
Innovate
Communicate
Give this episode of the No BS Marketing Show a listen to learn how leaders are actively adjusting to change.
Connect with Dave: LinkedIn