#356
Podcast
356: Don't Make This Mistake When Reopening After COVID-19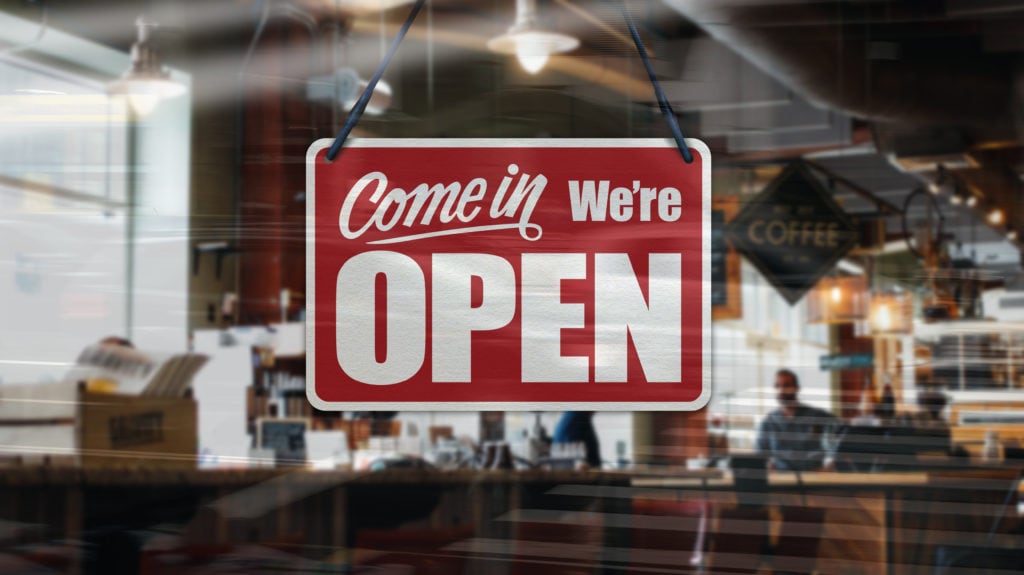 What's the one thing business owners shouldn't do when reopening after COVID-19?
That's the question Dave answers in this week's episode of the No BS Marketing Show.
Listen in as he shares his insights on this topic and offers business owners of companies small and large advice on how to clearly communicate their story not just to their customers, but their employees as well.
Connect with Dave
Subscribe to the Podcast