#353
Podcast
353: 'The Last Dance' & 5 Traits of Peak Performers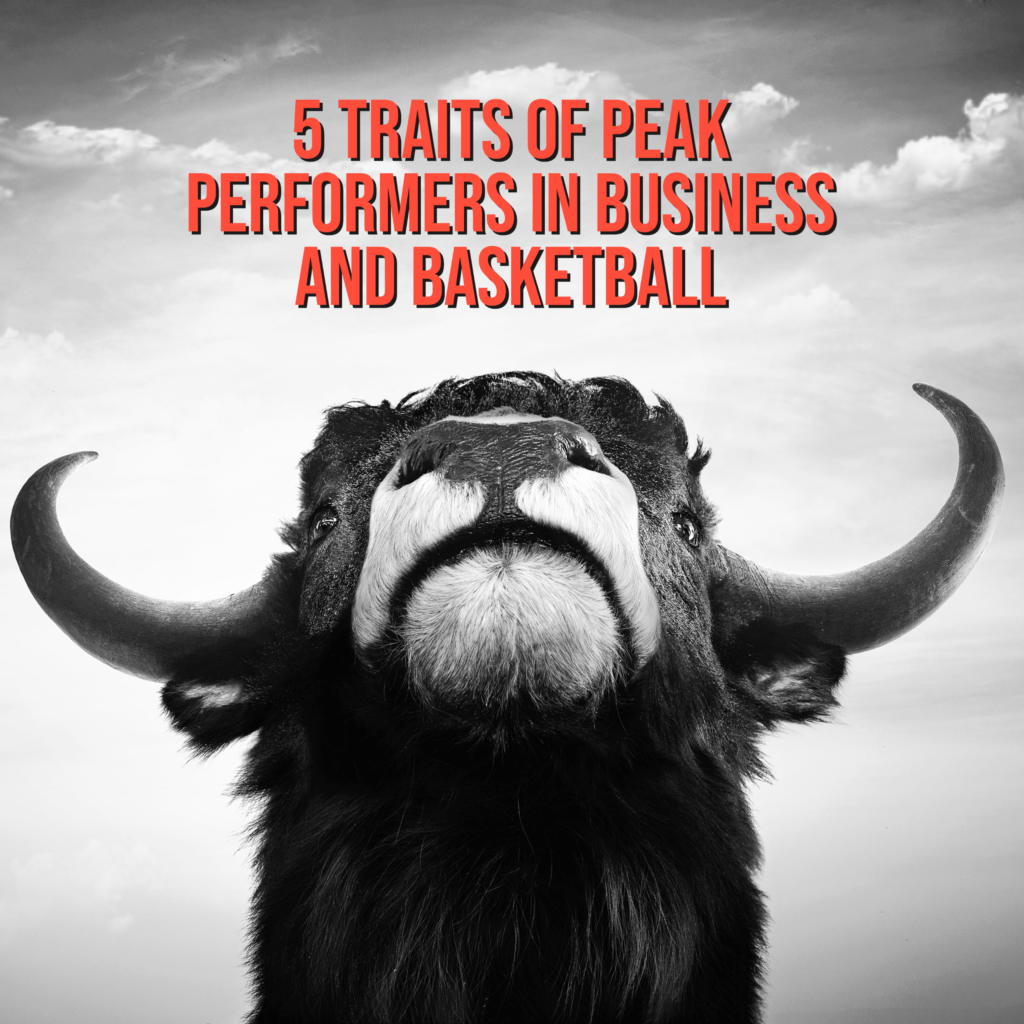 Subscribe to the Podcast
Apple | Google | Podchaser | Spotify | TuneIn | Stitcher
In case you missed it, The Last Dance aired on Sunday, April 19.
This 10-part special on ESPN zeroes in on the '97-'98 Chicago Bulls and gives viewers a behind-the-scenes look at the team on their quest to capture their sixth NBA championship.
This docu-series is at the top of people's minds lately and understandably so as it gives people the level of transparency they crave.
For Dave, a former basketball player, coach, and overall enthusiast of the sport, it got his creative juices flowing.
He never misses an opportunity to infuse two things in life he loves…Basketball and business.
Listen in as Dave uses The Last Dance as the inspiration for what he believes to be the 5 Traits of Peak Performers in Business and Basketball.
Enjoy this week's episode of the No BS Marketing Show and if you'd like to have Dave be a guest on your radio show or podcast, send an email to info@massolutions.biz.
Connect with Dave: LinkedIn