#351
Podcast
351: What is Marketing Counsel?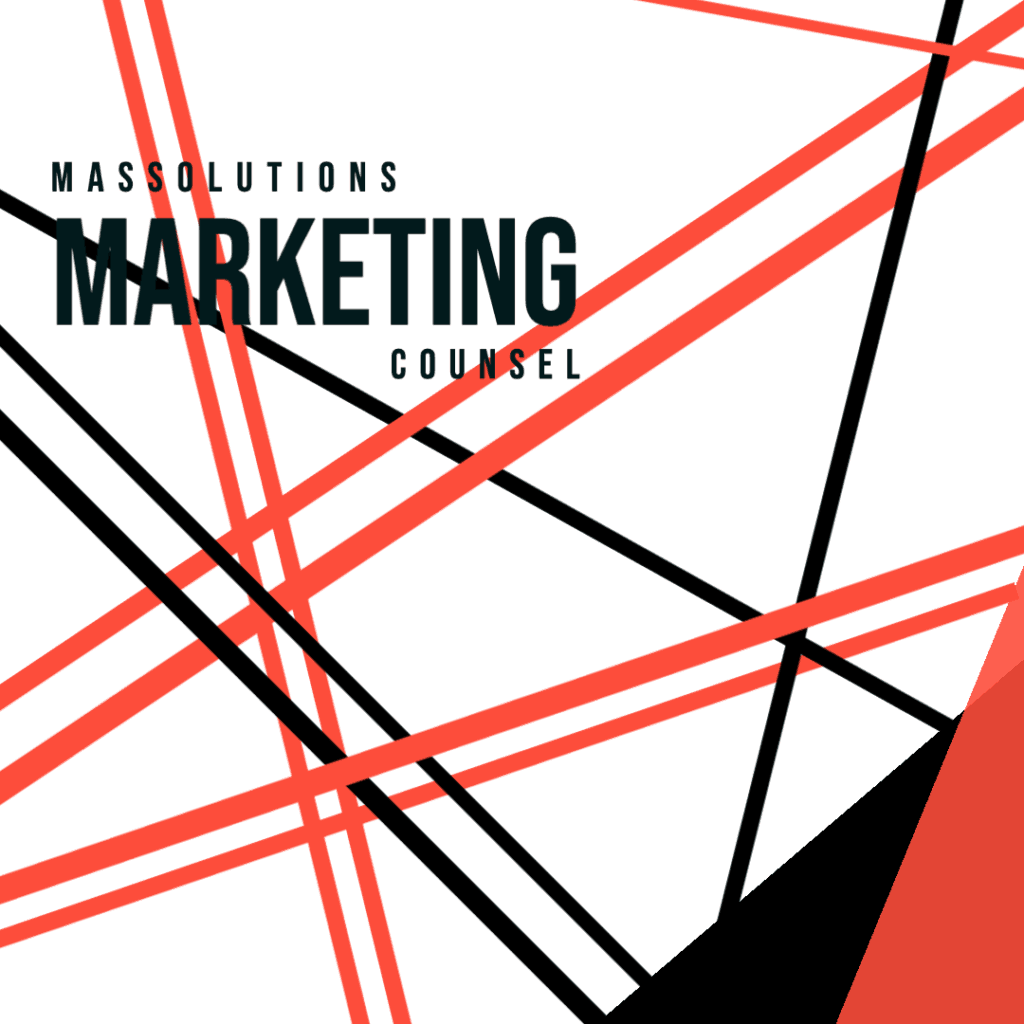 Subscribe to the Podcast
Apple | Google | Podchaser | Spotify | TuneIn | Stitcher
In this episode of the No BS Marketing Show, Dave answers questions he's received from loyal No BSers about Marketing Counsel.
If you're unfamiliar, let's give you some context.
When you need legal help or you have a legal issue who do you turn to?
Odds are you seek legal counsel.
Now, when you have a marketing issue, challenge, or opportunity who do you turn to?
In those instances, you should seek Marketing Counsel which is your direct line to a marketing expert (Dave).
He will answer your marketing questions, provide solutions to your marketing problems, and give feedback on your marketing ideas.
It's a true partnership and can be the first step in understanding how your marketing efforts are truly impacting the top and bottom lines of your company.
At its core, it's providing trusted expertise and bringing value, results, and creative marketing solutions to the table that will improve your messaging, storytelling, and ROI.
No matter the title, professionals at enterprise-level and mid-size companies as well as entrepreneurs can benefit from the advice and insight that Dave provides via Marketing Counsel.
Listen to this episode to learn more about how Marketing Counsel could help take you and your company to the next level.
But, before you go, don't forget to connect with Dave for more tips and information on crisis communication, leadership, advertising, B2E marketing, brand strategy, marketing, and more on LinkedIn.