#348
Podcast
348: COVID-19 Communication, Vistage Workshops & Remote Work with Dave Mastovich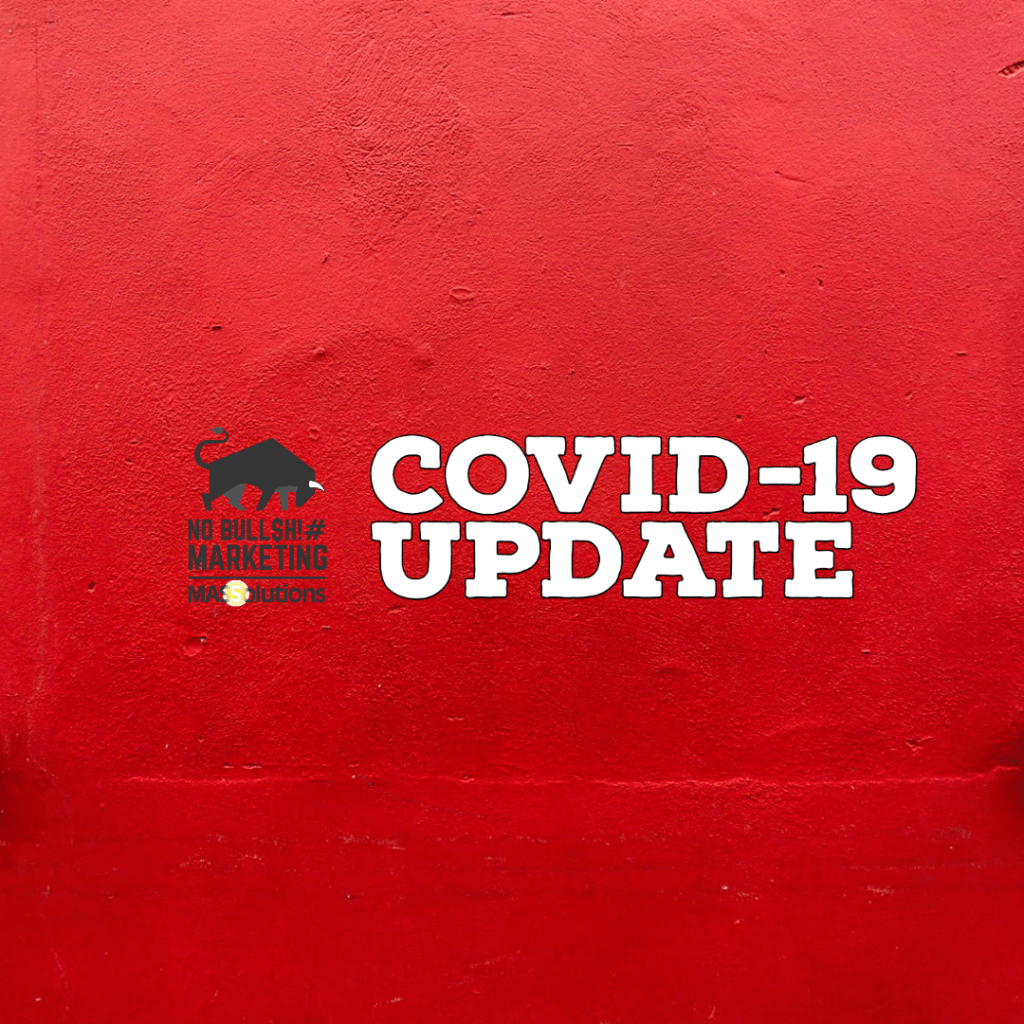 Subscribe to the Podcast
Apple | Google | Podchaser | Spotify | TuneIn | Stitcher
As the number of COVID-19 cases continues to skyrocket throughout the country and the world, businesses everywhere are adapting to the "new normal."
And, while there's no blueprint of how to navigate these uncharted territories, our team at MASSolutions is doing everything we can to stay connected and continue to provide our clients with the highest quality work.
In this episode of the No BS Marketing Show, Dave is joined by Maria Marchewka for a quick phone interview as they discuss:
Cucamonga Valley Medical Group's efforts to keep their patients and community informed with the most up-to-date information about the virus with their COVID-19 Update page.
Why companies shouldn't try and address COVID-19 on their own and instead should work with skilled professionals to develop a crisis communication plan that's catered specifically to their target audience.
How Dave leveraged Zoom to remotely present his Power of Storytelling Workshop to three Vistage groups this week.
& much more
Enjoy this episode of the podcast and if you need help with your messaging during the COVID-19 crisis, contact us today. Now more than ever you need to communicate clearly and frequently to each of your target audiences and we can help.
But, before you go, don't forget to connect with Dave for more tips and information on crisis communication, leadership, advertising, B2E marketing, brand strategy, marketing, and more on LinkedIn.