#346
Podcast
346: The Cadillac is No Longer the Cadillac of Vehicles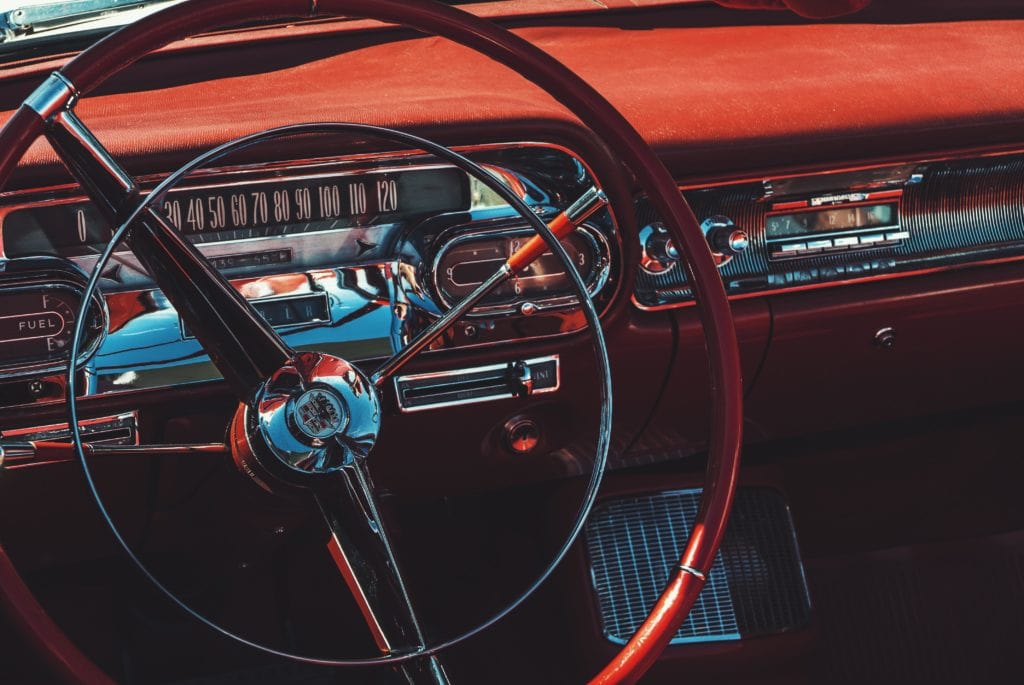 Subscribe to the Podcast
Apple | Google | Podchaser | Spotify | TuneIn | Stitcher
"It's the Cadillac of (insert name or service)!"
How many times have you heard or said that phrase?
You probably have without even thinking about it to make a point about the top-tier quality or prestige of something. 
But, when you stop and think about it, is Cadillac still a good gauge of superiority?
Sure, back in the glory days of the American auto industry and into the early 1990s, this cliche was true. 
A Cadillac was the ultimate marker of greatness, but in 2020, it's far from it.
Give this episode of the
No BS Marketing Show
a listen to get Dave's take on why the Cadillac brand is on a downward spiral, it's perilous marketing, and why words, stories, brands, and perception all matter in the end.
Enjoy!
—
Connect with Dave for more tips and information on leadership, advertising, B2E marketing, communication, brand strategy, marketing, and more: LinkedIn