#340
Podcast
340: What's the Big Idea with Pepsi's New Tagline?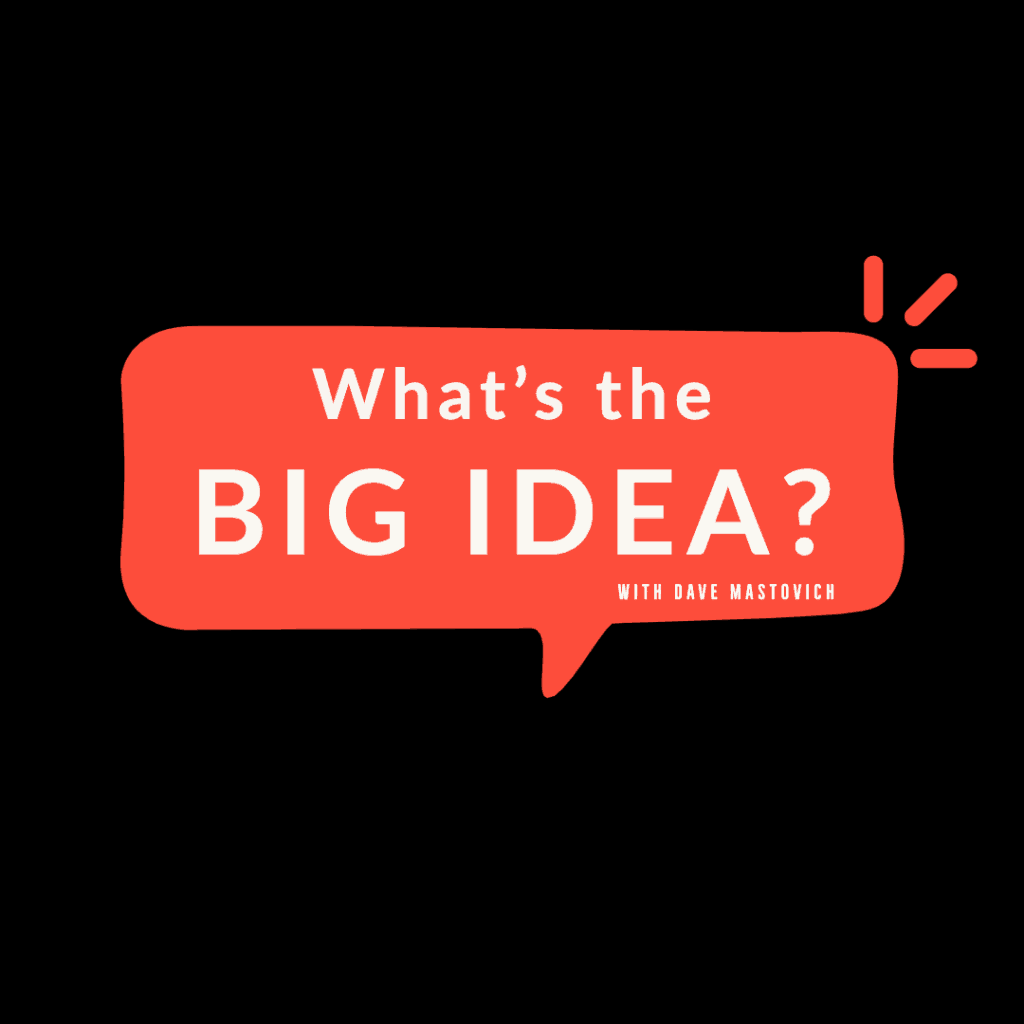 Pepsi recently unveiled its first U.S.-based tagline in 20 years, That's What I Like.  
Dave always has an opinion on company taglines because, at MASSolutions, we help companies create theirs by using The Big Idea Advantage™ that's based on the information we've gleaned from The Brand Analyzer™.
We take all of the data we've collected and create messaging that speaks directly to our client's target markets. 
We've done it for Cucamonga Valley Medical Group's Treated Like Family and Urban Pathways' Your Way Up, to name a few. 
So, when Dave saw that Pepsi unveiled its unapologetic tagline, That's What I Like, he started thinking about whether or not he liked it. 
Give this episode of the No BS Marketing Show a listen to get Dave's take on this tagline.
Connect with Dave for more tips and information on advertising, B2E marketing, leadership, communication, brand strategy, marketing, and more:
But, before you go, be sure to subscribe to the podcast on iTunes.