#328
Podcast
328: What You Should Know About Entrepreneurship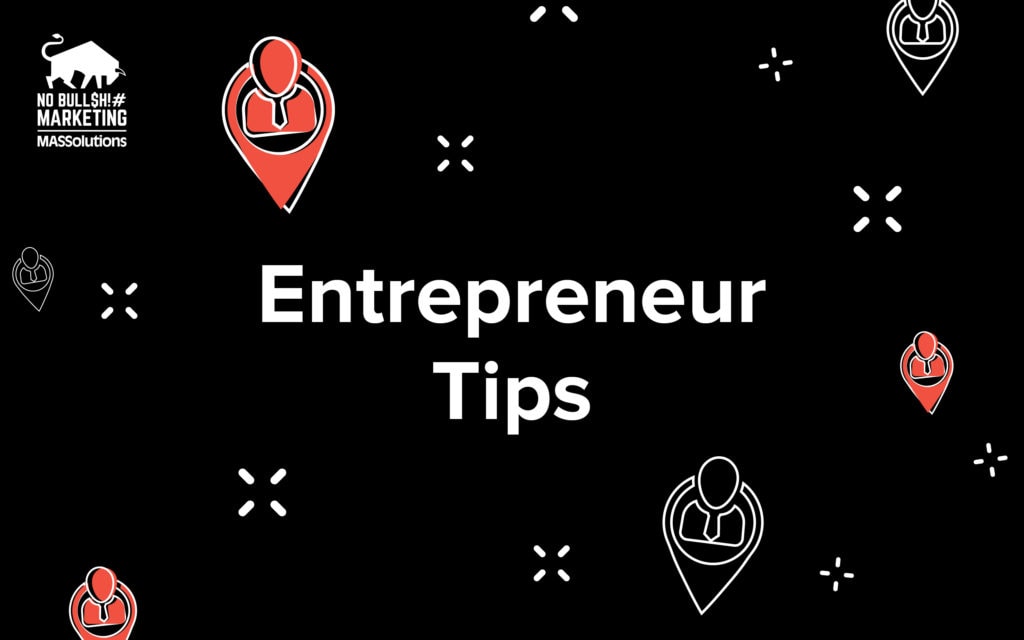 Entrepreneurship is like a rollercoaster.
There are ups and downs, twists and turns, but if you're committed to it, you'll enjoy the ride no matter what.
Although it's easier said than done, there are many people who are under the illusion that when you own your own business, you can do whatever you want, when you want.
Unfortunately, that couldn't be further from the truth and Dave dispels that notion by equating entrepreneurship to a marriage.
As an entrepreneur and business owner, you have to be willing to compromise and sometimes do things that you don't really want to do for the betterment of the relationship (business).
In this episode of the No BS Marketing Show, Dave offers his best entrepreneur strategies and tips that include:
Saving as much money as you can before taking the leap of faith into entrepreneurship.
Realizing that there's no such thing as the perfect time (Dave's story is a great example of this!).
Understanding the importance of self-awareness when deciding whether or not starting your own business is right for you.
How to push past those "Oh, God!" moments when you question the decision you've made.
Dave also shares the steps you need to go through to make sure that your idea creates recurring business opportunities.
This episode is full of insightful advice and business tips and is worth a listen for any entrepreneur who needs the motivation to take the leap of faith towards making their dreams a reality.
Follow Dave on LinkedIn for tips and information on entrepreneurship, leadership, communication, brand strategy, marketing, and more.