#327
Podcast
327: How to Maximize Client Meetings While on a Business Trip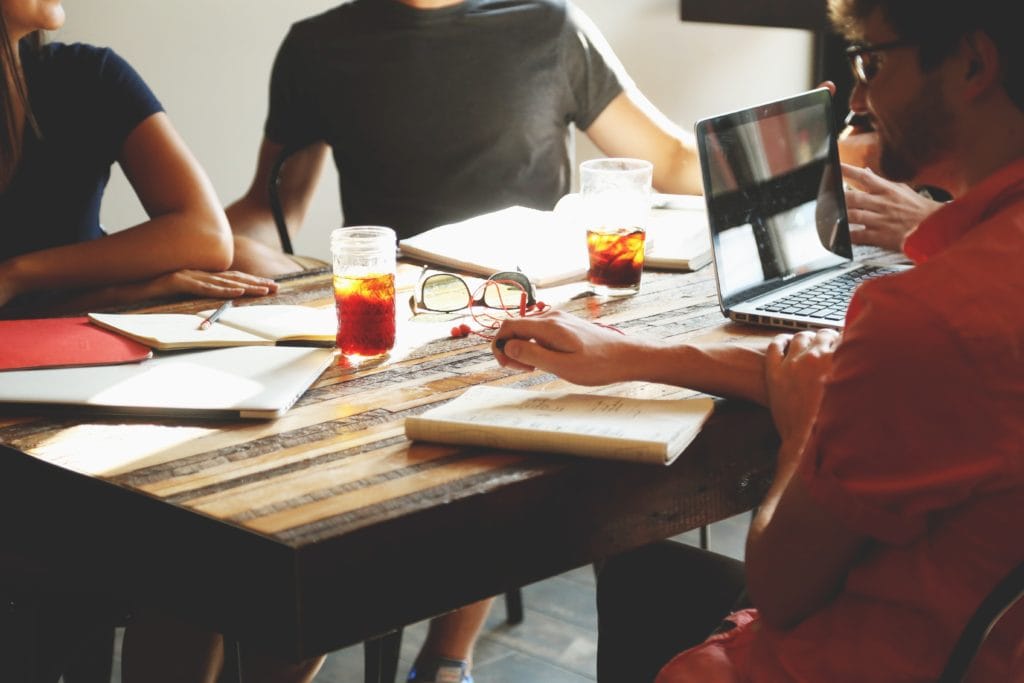 On this episode of the No BS Marketing Show, you'll hear a quick interview with Dave while he's in sunny California meeting with clients.
Listen in as he shares some tactical advice on how to maximize client meetings while on a business trip and why distance doesn't affect MASSolutions' ability to deliver our strategic marketing services to clients all over the United States.
Follow Dave on LinkedIn for updates on his California trip as well as tips and information on leadership, communication, brand strategy, marketing, and more.