#326
Podcast
326: No BS Book Writing Tips to Consider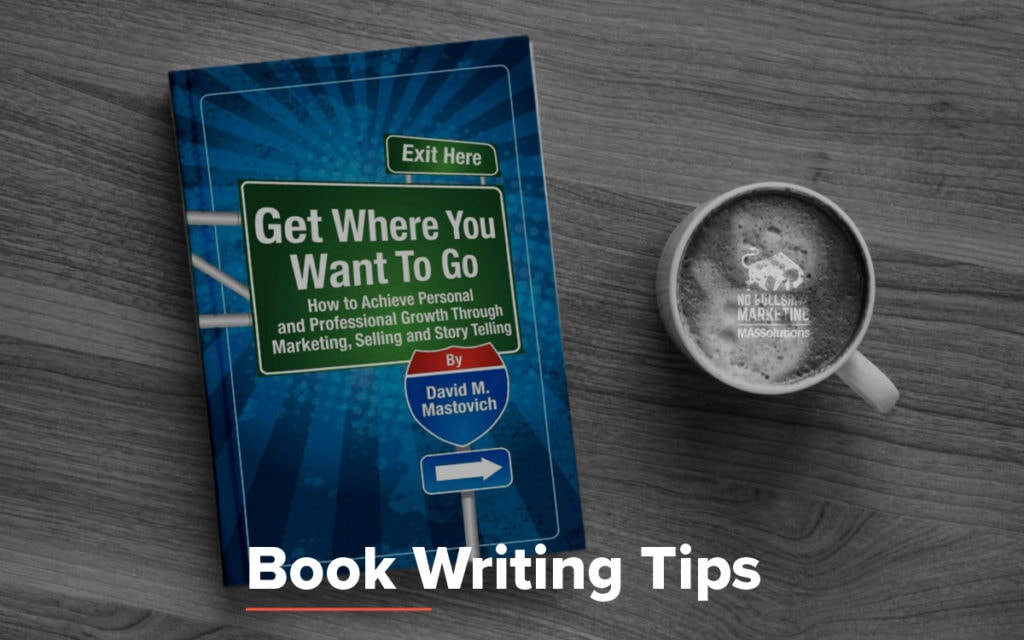 Make time for writing, get your writing reps in, and remember that not everyone reads every word.
These are just a few of the book writing tips that Dave talks about in this episode of the No BS Marketing Show.
Listen in as Dave shares more of his book writing tips that he picked up along the way from his experience of writing his own book, Get Where You Want To Go Through Marketing, Selling, and Story Telling.
This book writing-inspired Q & A podcast episode is perfect for anyone who has been thinking about writing a book but isn't sure where to start.
Enjoy!
Follow Dave on LinkedIn for tips and information on leadership, communication, brand strategy, marketing, and more.