#325
Podcast
325: How to Master Amazon Marketplace with Petros Neofotistos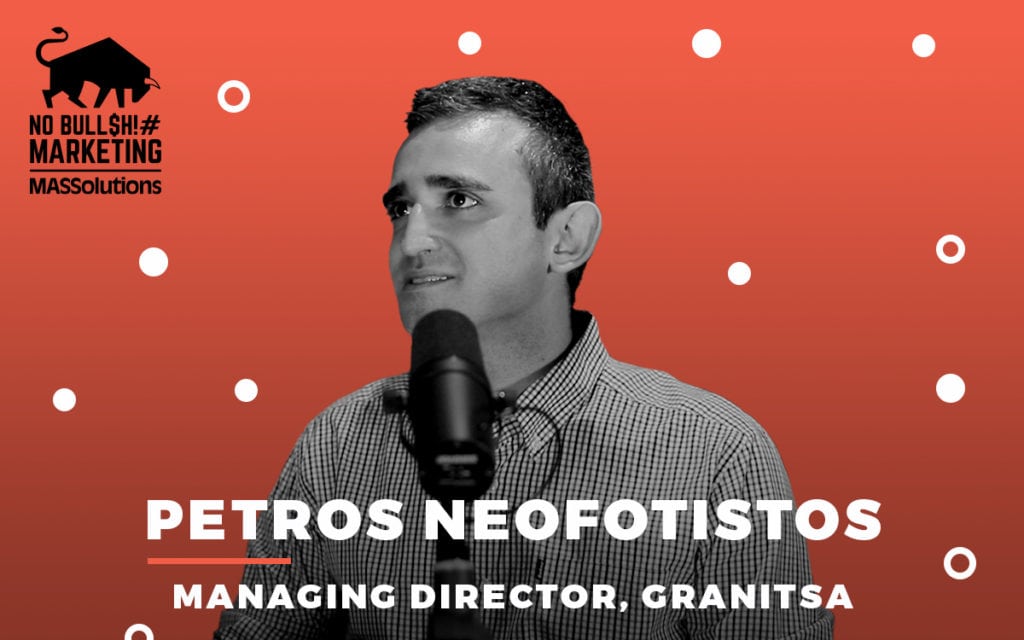 After graduating from the University of Pittsburgh with a degree in civil engineering, Petros Neofotistos, landed his first job as a structural engineer.
But, it didn't take long for him to realize that it wasn't for him.
Rather than continue down the "safe" career path, Petros decided to go a different route after seeing an opportunity in Amazon retail arbitrage.
Through hard work, long hours, and initially offering his services for free or a discounted rate, Petros was able to gain traction and start his own company, Granitsa, an e-commerce retailer and brand management consulting company.
Now as the Managing Director and an Amazon Marketplace Consultant, Petros is able to leverage what he's learned over the years to help companies devise and implement strategies to capitalize on opportunities within Amazon Marketplace.
Give this episode a listen to learn more about Petros' story, how he turned his "side hustle" into a career and the meaningful explanation behind the name of his company.
Connect with Petros on LinkedIn.