#322
Podcast
322: Dave's Son, Carter Takes the Mic to Talk Fortnite's Black Hole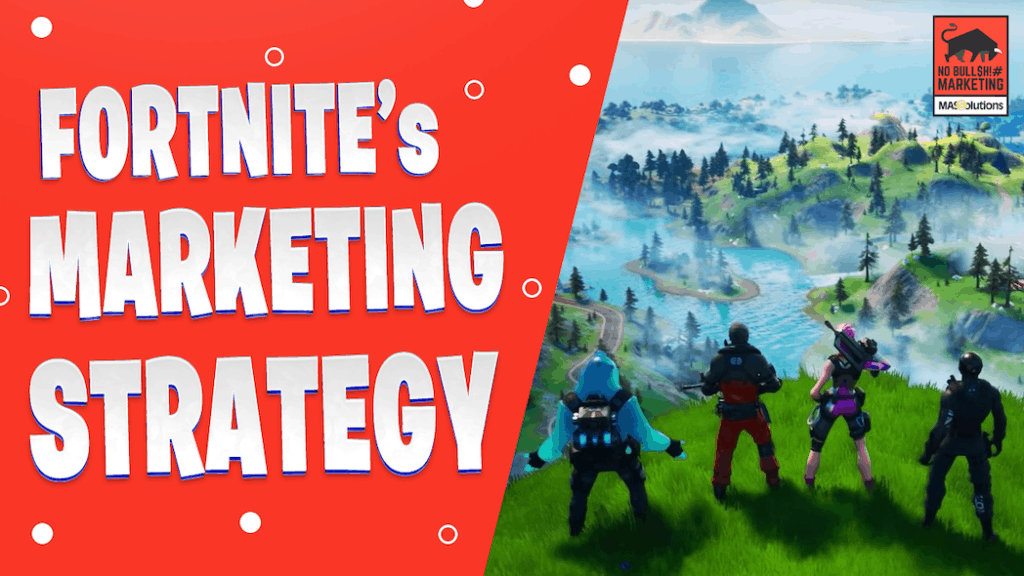 Fornite.
Ever heard of it?
Of course, you have.
That's because Fortnite is a hot topic in pop culture. If you're not playing it, people like Pittsburgh Steelers wide receiver, JuJu Smith-Schuster are talking about it.
This time around, Fortnite got people talking including Dave's son Carter and MASSolutions' team member, Marcel who discuss the recent events on this episode of the No BS Marketing Show.
If you need to be brought up to speed, this past weekend, Fortnite's servers went down and the game was replaced with a black hole.
A record-breaking six million viewers went online on platforms such as Twitch and YouTube to watch the end of one virtual world in anticipation of a brand-new season.
At one point, Marcel went on Twitch and was one of 40,000 people watching a live-stream of a black hole.
Fortnite even went so far as to delete 12,000 tweets on their profile.
They had our attention and this whole ordeal left gamers and non-gamers clamoring in anticipation of what was to come.
When Fornite went dark, it shined a light on the impact of consumer attention for a brand and on this episode, Carter and Marcel dig in.
Enjoy!