#320
Podcast
320: The Rise of Athleisure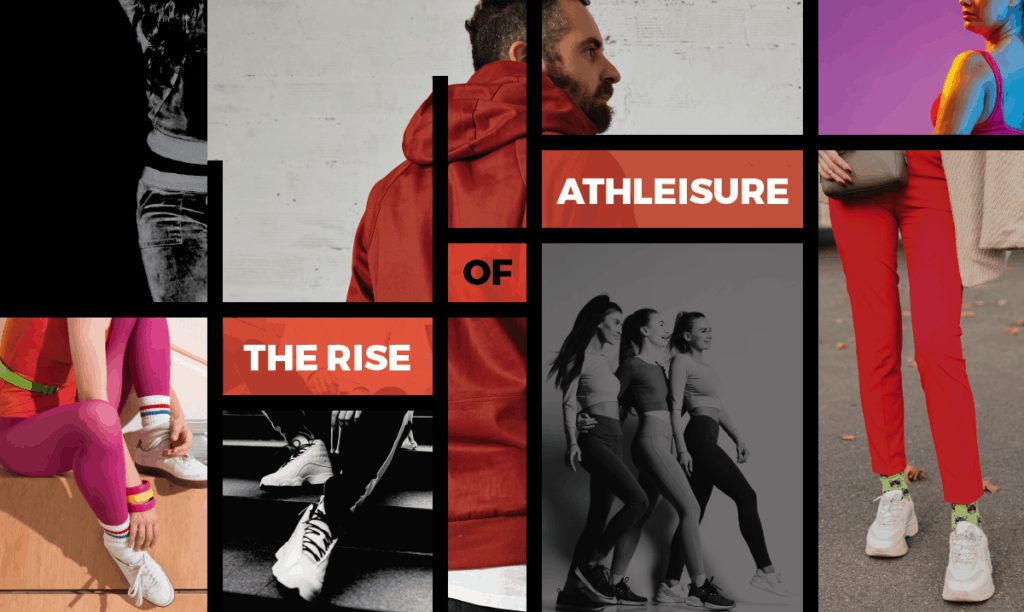 In this episode of the No BS Marketing Show, Dave talks about athleisure.
No, he's not dissecting the style.
He's focusing on how athleisure has evolved over the years from spandex and Adidas Superstar shoes in the 80s to Under Armour and Yoga pants in the 90s and let's not forget velour tracksuits in the early 2000s, and how the market still has an interest in this style of clothing today. 
Listen in as Dave explains how athleisure provides a valuable lesson in marketing.
If you're interested in the topic, you'll also like Episode 303: Beyonce, Reebok & a Rumor