#319
Podcast
319: Clint Hurdle's Firing is Almost as Bad as the Pirates Record…Front Office…Marketing…Whatever.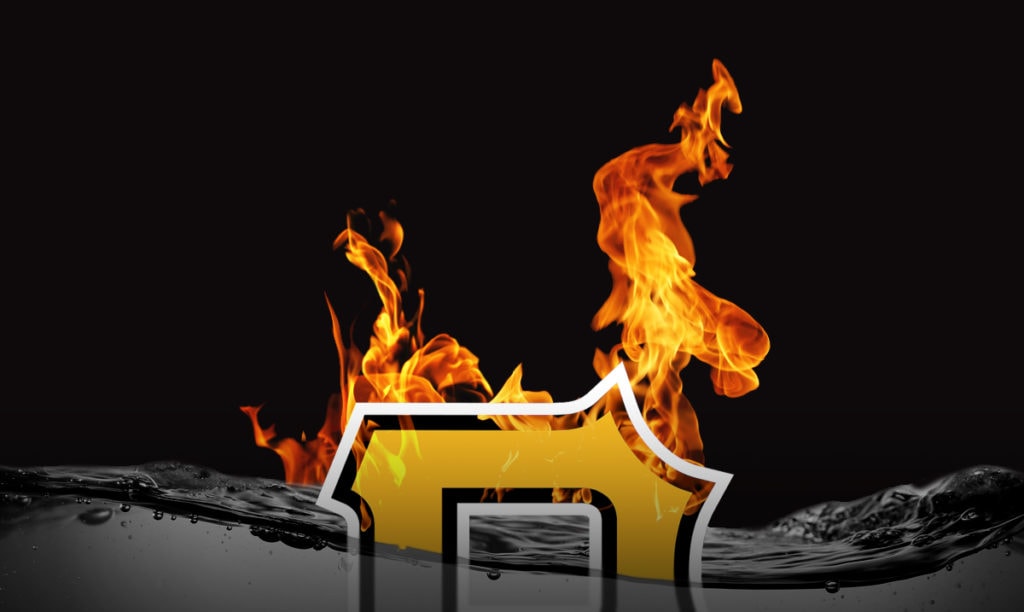 Another unimpressive season of Pittsburgh Pirates baseball has come to a close and what's worse than their dismal record of 69 wins and 93 losses is how they handled the firing of club manager Clint Hurdle who during his tenure was named National League Manager of the Year when the team made the postseason for the first time in 20 years.
Give this episode of the No BS Marketing Show a listen to learn how this Pittsburgh news story provides a lesson in leadership.