#318
Podcast
318: Two Reasons to Use Outsourced Partners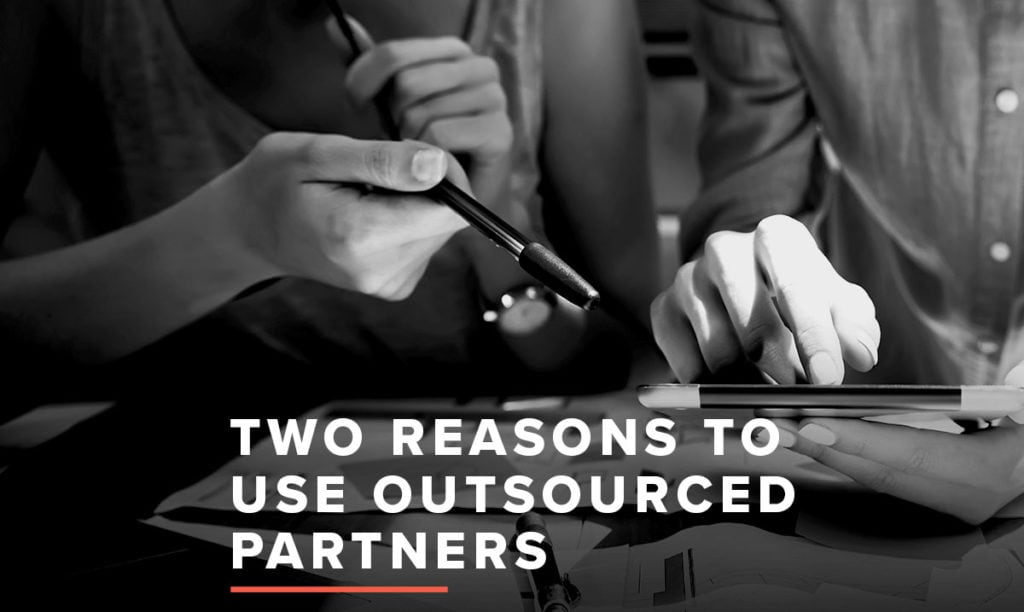 For one reason or another, outsourcing work has been deemed as a sign of weakness and inefficiency when in reality, it shows that you're dialed in to maximize your outcomes by leveraging outsourced partners who focus primarily on the task that you've delegated to them. 
In my opinion, outsourcing helps streamline processes and gets things done more efficiently.
I believe that there are two overarching reasons you should consider outsourced partners:
You don't have the experience or you don't realize that you don't have the experience.
You don't have the internal capacity.
Give this episode of the No BS Marketing Show a listen to learn more about these two reasons why I think you should be using outsourced partners.