#309
Podcast
309: California Trip Rewind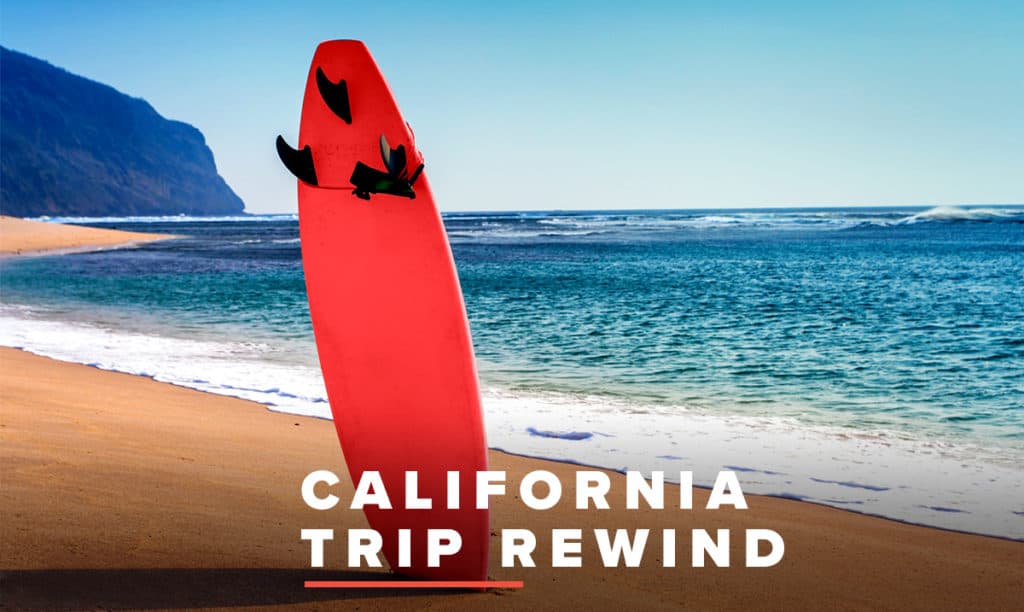 Last week, Dave was out west in sunny California to meet with clients and help them identify areas of improvement and opportunities to double-down on their strengths.
In this episode of the No BS Marketing Show, Dave gives us a rundown of his California trip PLUS he offers some helpful tips for people who travel often for business.
Enjoy this episode and if there's a specific topic you'd like Dave to cover or have any questions, let us know!