#306
Podcast
306: Treat Your Employees as a Target Audience with B2E Marketing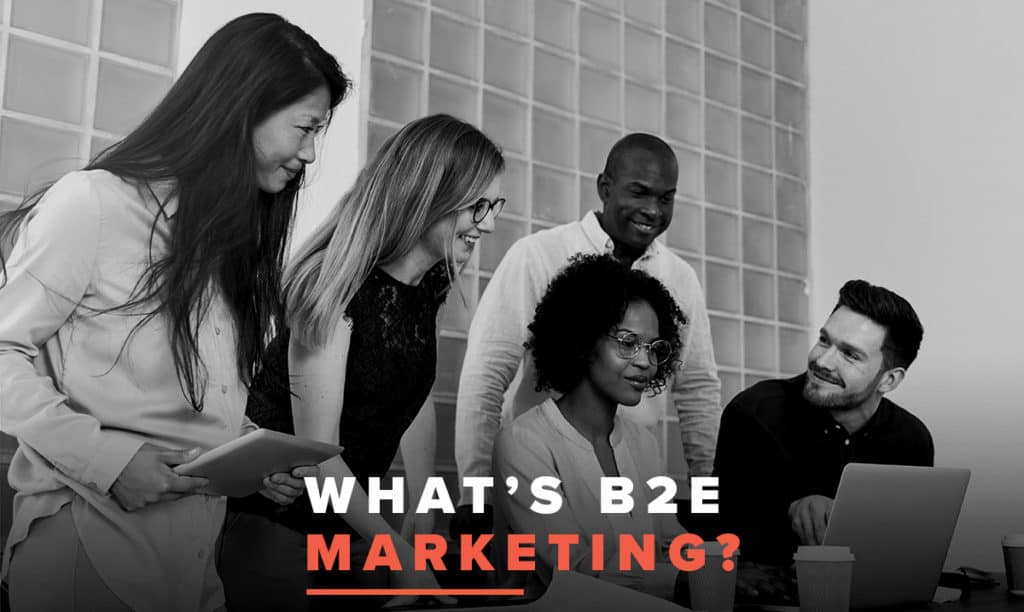 An open line of communication between you and your employees is your greatest opportunity for success and building a strong, long-lasting foundation for your business. 
That's why at MASSolutions, we've built a business-to-employee program, or B2E marketing for short, to help you effectively communicate with your employees.
We've taken our years of experience in B2B and B2C marketing to create an approach that will improve the communication within your company. 
Listen to this episode of the No BS Marketing Show to get a better understanding of B2E marketing. 
Enjoy!