300: No BS Marketing Show Hits Major Milestone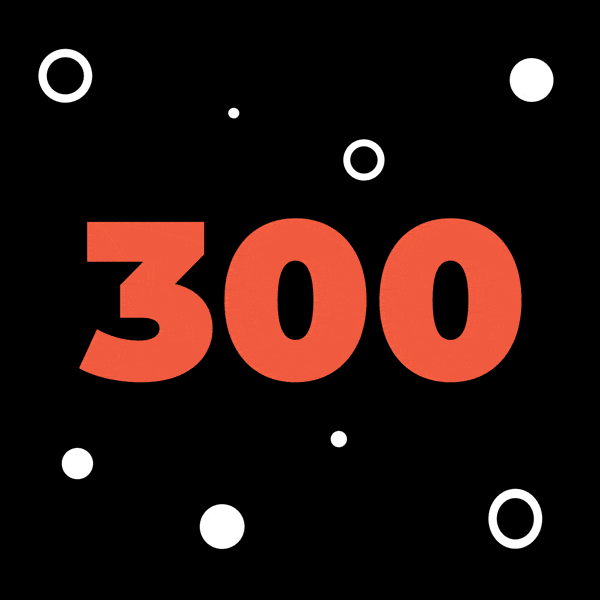 We're excited to share with you the 300th episode of the No BS Marketing Show!
In this milestone episode, Maria Marchewka, a Content Specialist at MASSolutions, flips the switch on Dave and asks him about his podcasting journey so far.
This Q&A session is going to be valuable for people who currently have a podcast, are thinking about starting a podcast, or simply love listening to podcasts.
Enjoy!