Podcast
3 Things Your Content Should Be Doing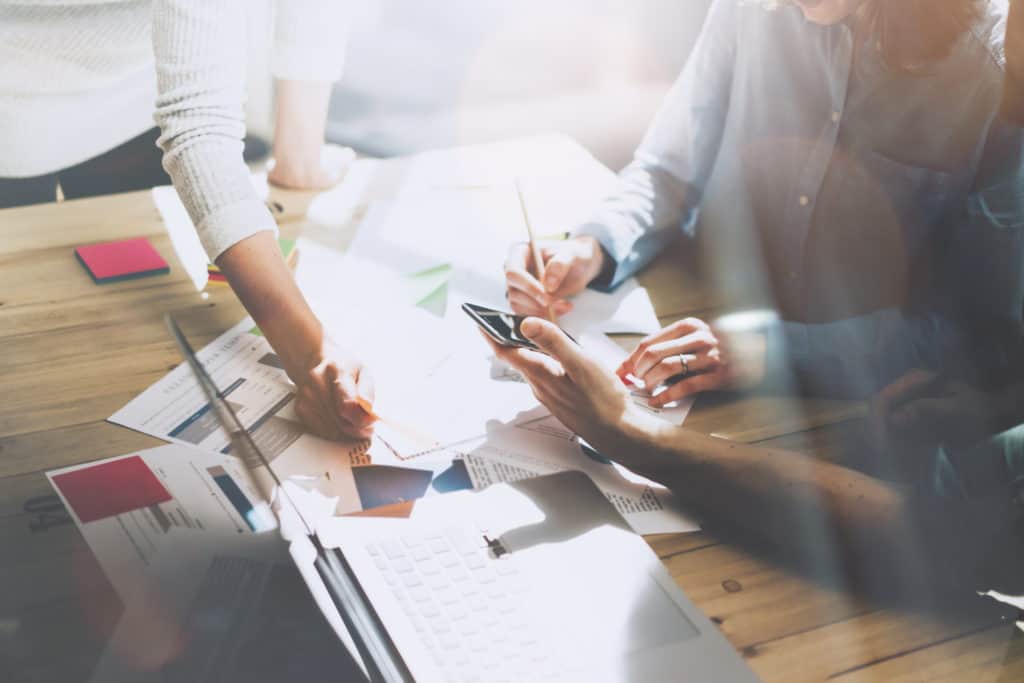 Throughout most of the 20th century, the United States functioned in an Industrial Economy. Then in the 1980s and '90s, the country shifted to a Service Economy. In the new millennium, we moved into an Experience Economy.
And as part of the Experience Economy, we want to experience content. Imagine that!
What Do You Mean "Experience Content?"
We each consume content differently.
Annie might consume content through an Amazon Echo or from checking Twitter 17 times a day. Bonita might get content through a daily newsletter or morning news. Mike might get his fix through the Pittsburgh Business Times, a weekly newsletter, and the nightly news.
The point is: we have our own favorite content channels, our own favorite frequency and own amount of time we spend consuming content. Where, when, what and how we consume content is a personalized experience.
So What Should You Do?
Leaders and their companies need to put themselves in the places of their many target audiences. This helps build an understanding of how they consume content and adjust accordingly.

Personalize and individualize content to specific, clearly defined and segmented target audiences. Make their content experience a positive one by using Marketing Intel, gathering feedback, segmentation, and positioning.

Give your audience content where and when they want it. Do they want it in the morning? The night? On their phones? In their hands?
It all goes back to understanding your customer. Marketing Intel enables you to understand who they are, where they are, what they want and how they want it. Don't get lost in the content crowd.
Cut the BS: Make your content visually appealing. Make it relevant and concise. Make it memorable. Make it with them, by them and for them.