#298
Podcast
298: Arnie Burchianti, Healthcare Leader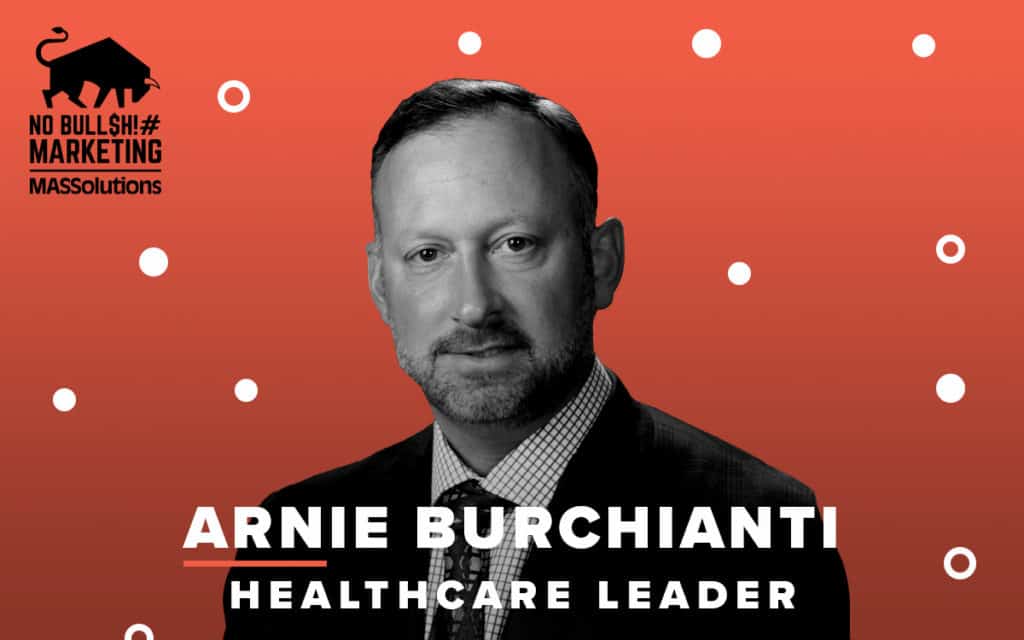 In this episode of the No BS Marketing Show, Dave sits down with healthcare leader Arnie Burchianti to talk about everything from building and scaling a business to the importance of taking the time to ask questions and listening in order to grow.
Arnie also discusses how his time at Duquesne University, where he graduated with a Master's Degree in Physical Therapy and a Bachelors Degree in Health Science, and his participation in the University of Pittsburgh's Entrepreneurial Fellows Class taught him invaluable skills and lessons that he continues to use every day.
If you're interested in entrepreneurship and leadership, you'll want to give this episode a listen!