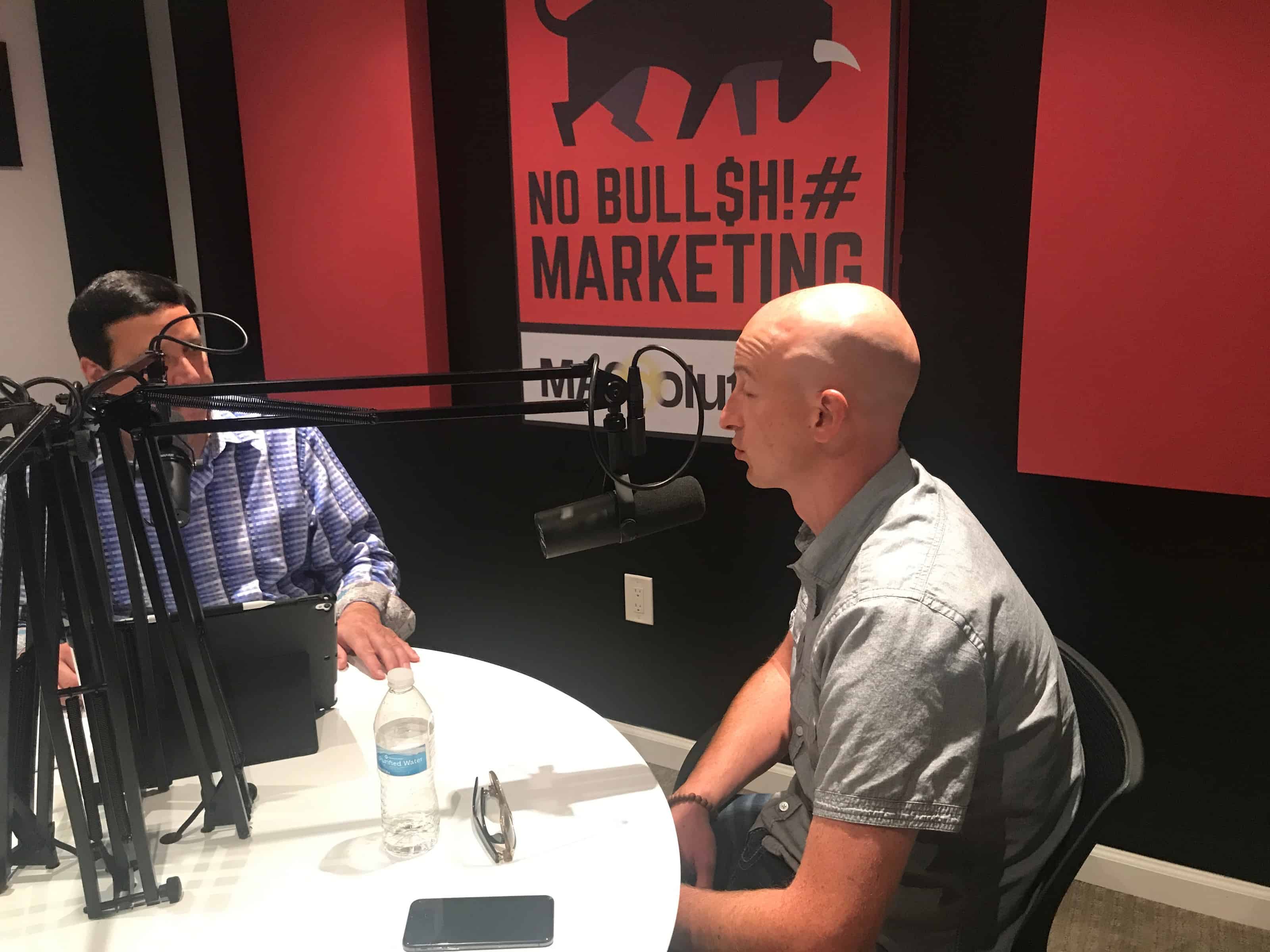 Mark Zini, Founder of Club Leaf and Bean, made serious history on his guest appearances on the No BS Marketing Show. He was the first ever guest to record in the No Bullshit Lair and podcast studio. But even more exciting, Mark received confirmation mid-show that they are ready to break ground on Club Leaf and Bean's second location, signifying major growth for Mark, his team, and their unique company.
How did Mark achieve such serious growth? He didn't rush. One of his biggest lessons so far has been that sometimes you have to let your foot off the gas pedal a little bit and focus on what's right in front of you.
With all the excitement and success Club Leaf and Bean is celebrating right now, Mark and his team have the same goal: to consistently create something that's different and true.
All that and more on this episode of the No BS Marketing Show.