261: Why Nike's Colin Kaepernick Ad was the Safe Choice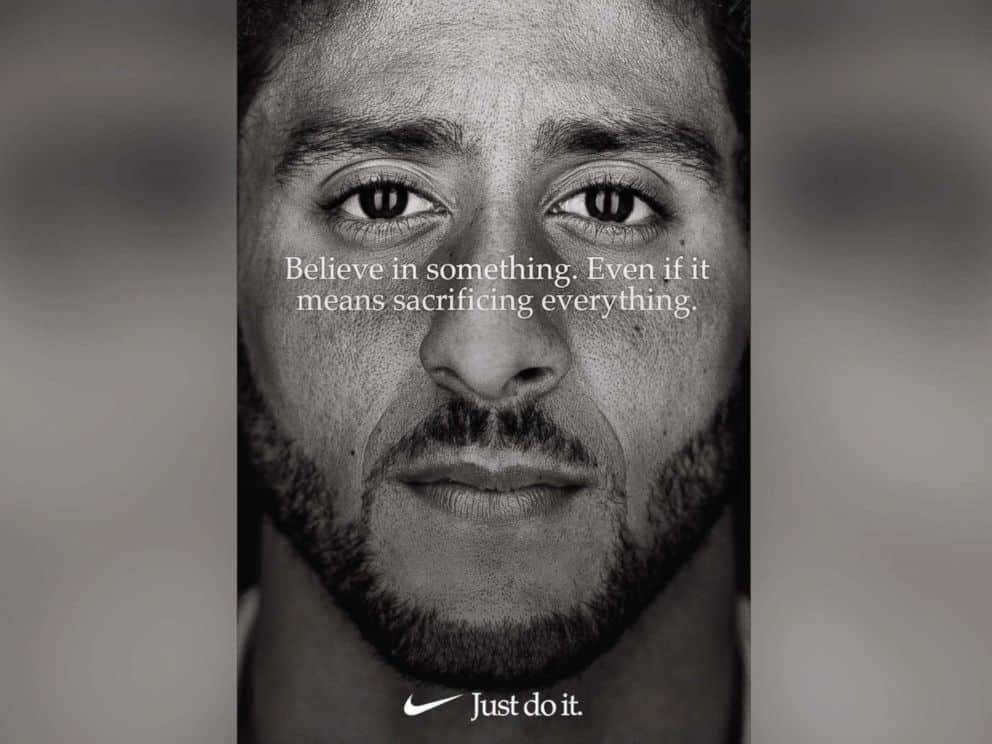 Nike's latest campaign has caused quite the political stir, even getting a serious response from President Trump. Their decision to join Colin Kaepernick and many other professional athletes' protest was a controversial choice. But believe it or not, it was the safe choice.
From focusing on their target markets to serving powerful messaging, this week's episode explains why Nike's Kaepernick ad was No Bullshit. Take a listen.