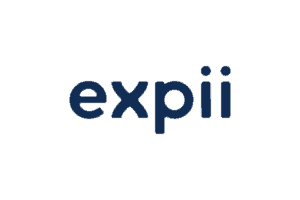 Po Shen Loh, Founder of Expii, wants to improve mathematics across the country. But like a true No BSer, Po Shen Loh adapts to his audience and customers by changing content to meet their wants and needs. Expii seeks to educate its students through relatable scenarios, such as life experiences, and engaging content. That way, students think they can do math, too.
What's the biggest takeaway? The way you can learn any topic is not by seeing a single lesson, but by doing problems in that topic until you get stuck. If you practice problems and you do them correctly, Expii automatically challenges you with harder problems. If you do those incorrectly, you get some easier topics. When you're stuck, all you have to do is click a button and learn the reason behind the lesson. That sounds a lot like "Understanding the Why" to us at MASSolutions!
Are you signed up for the No BS Marketing weekly update? You'll receive timely, valuable ideas to improve your marketing and transform your message. It's light, intended to be read in 2 minutes or less and it just might trigger bright ideas for you. To sign up, visit: massolutions.biz.
Remember, ask yourself: What's The Big Idea and build your story around the answer. It's all about Bold Solutions, no BS.