#253
Podcast
253: Natalie Bencivenga P1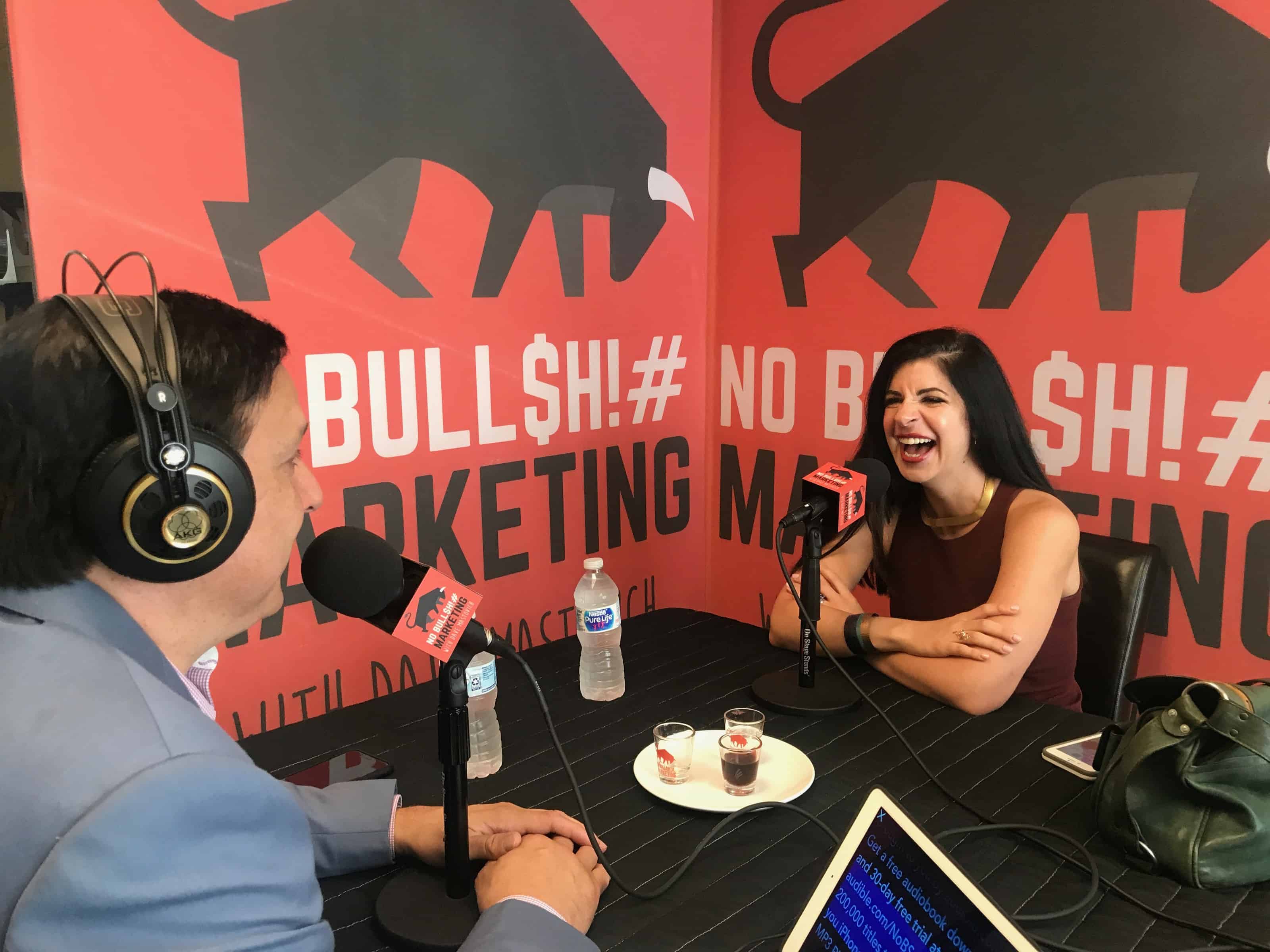 A deferred seat in medical school, perseverance, and meeting freelancers in coffee shops. That's what led Pittsburgh Post Gazette SEEN-Editor, Natalie Bencivenga, to her successful career in journalism. Dave and Natalie discuss her journey from studying biology, philosophy, and chemistry at the University of Pittsburgh to starting and running her own magazine that gained 25,000 monthly readers.
Natalie breaks down tough decisions she's faced such as parting ways with a business partner and shares with us a meaningful quote from Arianna Huffington: collaboration is the new competition. All that and more on episode 253 of the No BS Marketing Show.
Connect with Natalie
Are you signed up for the No BS Marketing weekly update? You'll receive timely, valuable ideas to improve your marketing and transform your message. It's light, intended to be read in 2 minutes or less and it just might trigger bright ideas for you. To sign up, visit: massolutions.biz
Remember, ask yourself: What's The Big Idea and build your story around the answer. It's all about Bold Solutions, no BS.