#249
Podcast
249: Mike Mastovich Storytelling P3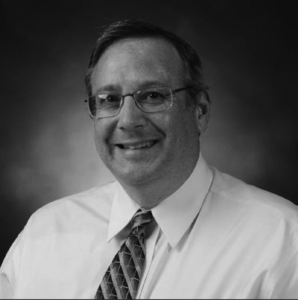 At MASSolutions, we can't help but talk about sports sometimes. It's in most of our DNA! Especially Mike Mastovich's. Mike's a Hall of Fame Sportswriter and one kickass storyteller.
Listen to this special Mini Mas-ode to hear one of the greatest hockey stories of all time. If you're a slapshot fan, you'll love this.
Next week we're celebrating a special milestone: The No BS Marketing Show's 250th Episode!! Don't miss out.
Are you signed up for the No BS Marketing weekly update? You'll receive timely, valuable ideas to improve your marketing and transform your message. It's light, intended to be read in 2 minutes or less and it just might trigger bright ideas for you. To sign up, visit: massolutions.biz.
Remember, ask yourself: What's The Big Idea and build your story around the answer. It's all about Bold Solutions, no BS.