Podcast: Play in new window | Download
Subscribe: iTunes | Android | RSS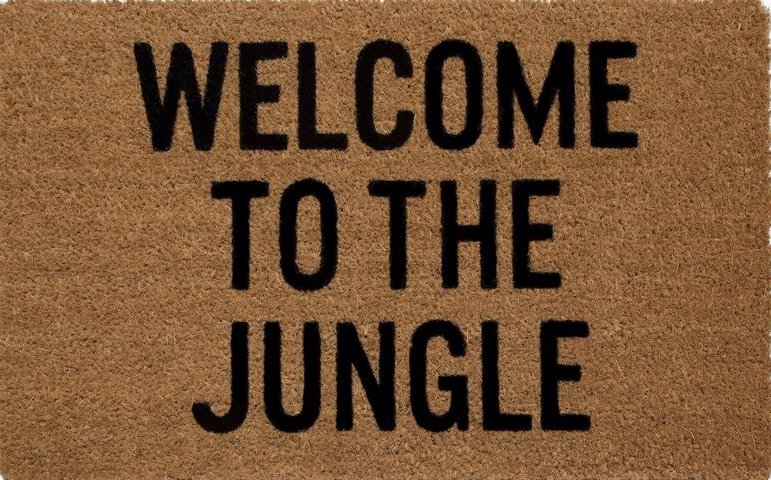 Welcome to the Jungle: the MASSolutions Jungle! On this throwback episode of the No BS Marketing Show, King Storyteller, Mike Mastovich tells us how to survive in the jungle of PR and Marketing.
It's all about having a thick skin.
Listen to Part 2/3 of this special mini-episode series to find out what the best slogan form 1987 truly was.
Are you signed up for the No BS Marketing weekly update? You'll receive timely, valuable ideas to improve your marketing and transform your message. It's light, intended to be read in 2 minutes or less and it just might trigger bright ideas for you. To sign up, visit: massolutions.biz
Remember, ask yourself: What's The Big Idea and build your story around the answer. It's all about Bold Solutions, no BS