Podcast: Play in new window | Download
Subscribe: iTunes | Android | RSS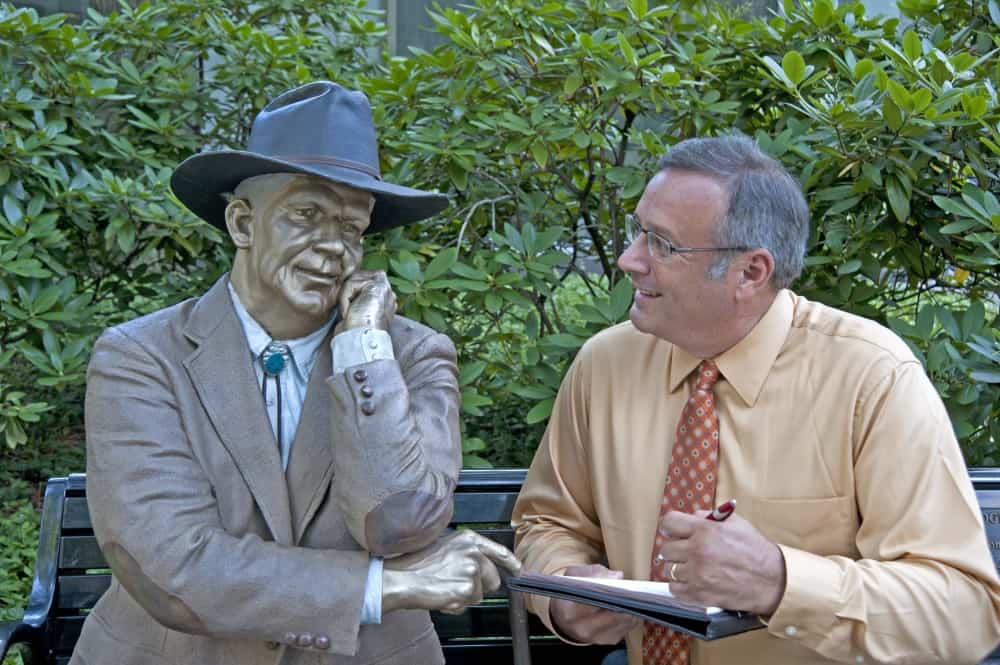 He's one of the greatest, and he's one of us. Mike Mastovich is a Hall of Fame Sports Writer and the MASSolutions PR Guru. One of his greatest strengths is something that every brand needs: powerful storytelling.
We're kicking off this 3-part, mini-series with an incredible war hero story that helped connect a fallen World War II veteran's helmet with his family. How did it all start? Facebook.
Listen to Part 1 and keep your eyes out for Part 2 soon!
Are you signed up for the No BS Marketing weekly update? You'll receive timely, valuable ideas to improve your marketing and transform your message. It's light, intended to be read in 2 minutes or less and it just might trigger bright ideas for you. To sign up, visit: massolutions.biz
Remember, ask yourself: What's The Big Idea and build your story around the answer. It's all about Bold Solutions, no BS