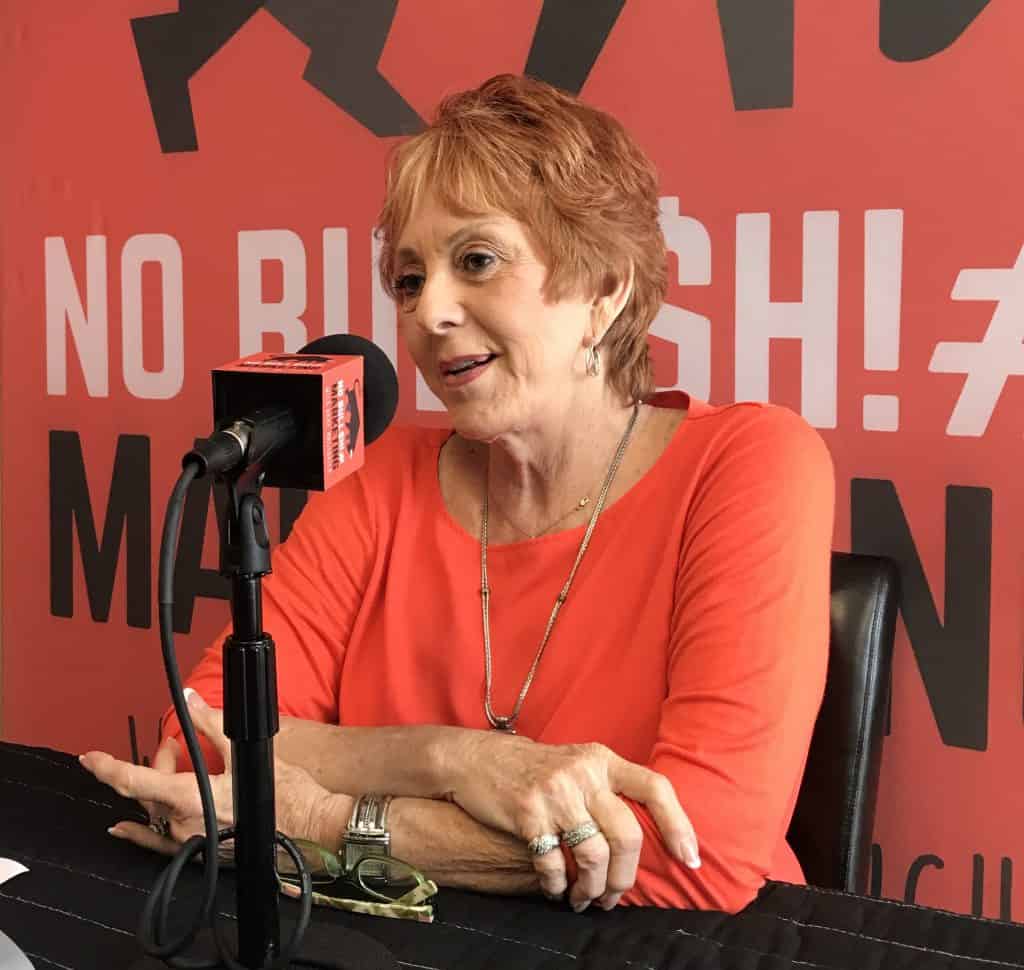 Jan Elliott worked for businesses through a portion of her professional life when she realized she wanted to be an entrepreneur. Jan felt most fulfilled as she helped guide women through financial management and coach them towards empowerment by locating the root of their limiting beliefs.
Jan wrote the book Faith Full Retirement and began the Pittsburgh chapter of eWomen Network, a community of women who help women through support, coaching, and mentorship. She currently serves as the Managing Director.
Listen to this episode of the No BS Marketing Show to learn what sparked Jan's authorship of her book and the journey she took to get to where she is now. This week's episode is all about entrepreneurship, listening, writing and coaching.
Listen, subscribe and share.
Key Takeaways
[00:30] Are Creative Driven Agencies Coming to an End?
[04:50] Who is Jan Elliott?
Author
Interior Design
Found herself working with women
Taking women to a higher level through financial education
[07:42] Writing her Book
Emotional journey
Decided to share her story
Ten ten ten
Words flowed onto paper
[12:29] When Jan Was a BS'er
Meant to be an entrepreneur
 Saying what people wanted to hear, not what they needed to hear
Be authentic and honest
[16:30] Helping Women Take the Chance
Finding the root of limiting beliefs
Putting a process in place
Discover, decide, do
Put something to paper
[18:51] eWomen Network: Who, What, When, and Where
Mission
Goals
Women supporting women
[22:16] Tool for Success
Get a coach, the right coach
Coach vs mentor
[24:10] Jan's Mentors
[25:40] Marketing eWomen Network in PGH
Takes a lot of networking
Getting social media involved
[27:03] What's the Big Idea?
Collaborate, connect, community
[27:40] How to Join eWomen Network
Connect with Jan
Are you signed up for the No BS Marketing weekly update? You'll receive timely, valuable ideas to improve your marketing and transform your message. It's light, intended to be read in 2 minutes or less and it just might trigger bright ideas for you. To sign up, visit: massolutions.biz.
Remember, ask yourself: What's The Big Idea and build your story around the answer. It's all about Bold Solutions, no BS.