#240
Podcast
240: Coaches Who Are Dads vs Dad Coaches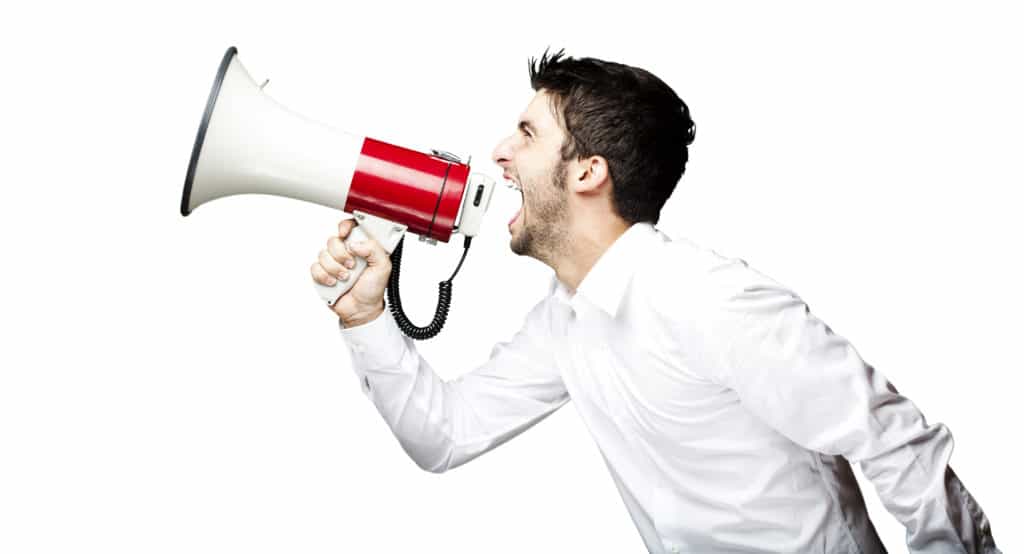 "I'm just here for the kids!" said every Dad coach, ever.
If you've played sports, chances are that at some point you had a coach who was a parent. But there's a big difference between coaches who are parents and parents who are coaches. In this episode of the No BS Marketing Show, you'll learn about the differences between coaches who are dads and dads who are coaches. From preparation to practice to unique communication and understanding who it's really about, coaches who are dads bring a different type of edge to the table.
Listen to learn that good coaching means having excellent communication and leadership. And that goes beyond sports.
Key Takeaways
[00:37] What is a Coach Who Is A Dad?
[01:32] #1: Practice Preparation Energizes You
Enjoy preparing for practice
Plan explaining "The Why" so players are willing to do "The How"
Communicate key messages
[02:30] #2: Loving the Actual Practice
"Laboratory"
Team concept dependent on individuals' strengths
Practice is where you'll make a difference
[03:31] #3: Unique Communication is the Goal
Talk to each player about something unique to them
Skillwise and personally
Understand that you care
[05:24] Leading is Communicating With Every Target Audience
Despite difficult and discomfort
Parents, assistants, opponents, officials
What do you need to communicate?
[07:15] #5: It Isn't About You
You and We, not I and Me
It's about the kids
Make feedback specific and meaningful
[08:23] Leadership and Communication
Personal and professional growth
You won't always be right
Be open, be honest, be accurate in communicating
Audible Trial
The No BS Marketing Show is brought to you by Audible.com. Get a free Audible download and 30-day free trial at Audible.com/NoBS.
Are you signed up for the No BS Marketing weekly update? You'll receive timely, valuable ideas to improve your marketing and transform your message. It's light, intended to be read in 2 minutes or less and it just might trigger bright ideas for you. To sign up, visit: massolutions.biz.
Remember, ask yourself: What's The Big Idea and build your story around the answer. It's all about Bold Solutions, no BS.