Trite Trophy Winner Also Makes List of Most Annoying Workplace Phrases of 2013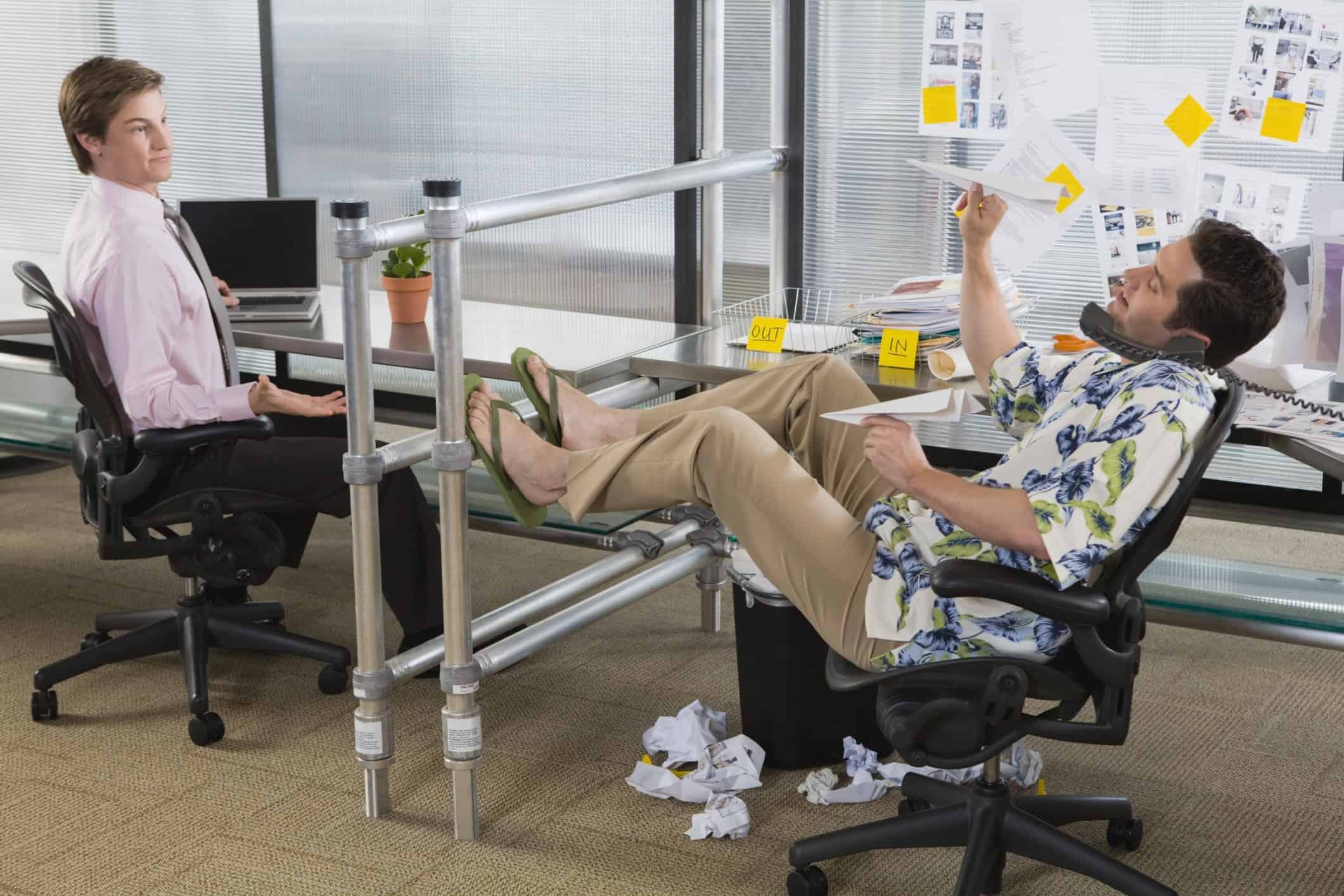 Gene Collier's Annual Trite Trophy has been recognizing the most ridiculous sports cliche of the year for thirty years. I've enjoyed them all. In fact, this morning I remembered reading the "Smashmouth Football" winner with Darlene, my wife. I thought "Wonder what year that was? 2000? 1998?"
Not sure what to make of the fact that "Smashmouth Football" won the Trite Trophy in 1990 way before Darlene and I were married. When I told her, she mumbled something about it being a lot of years we've been together. But not in a nostalgic, reminiscing kind of way.
This year's winner also picked up the #5 slot in my Most Annoying Workplace Phrases of 2013.
Enjoy Collier's Column here.