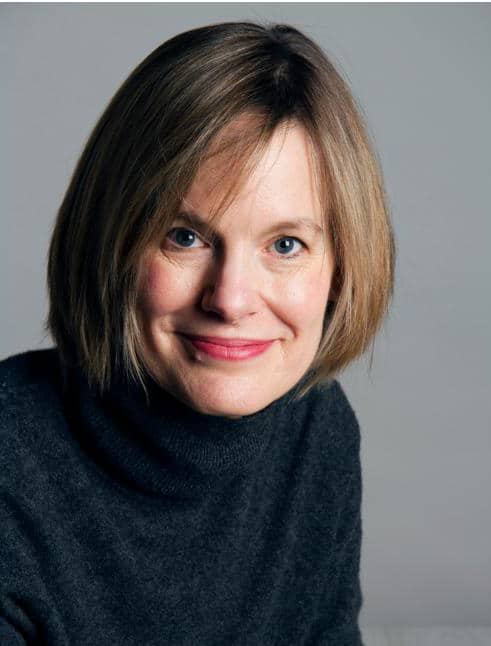 What sets The Children's Museum of Pittsburgh apart from other institutions around the country? An investment in talent rather than stuff.
Since its expansion in 2004, the museum has grown exponentially, jumping from 86K to 150K visitors in a single year. Today, the museum hosts 305K onsite visitors annually in addition to the 50K people it serves through outreach and the remarkable 1M people who attend its traveling exhibits at other museums, children's hospitals and libraries. The Children's Museum of Pittsburgh's wise investment in the teams who design and produce those exhibits results in a unique experience for visitors and an additional income stream for the museum itself.
Jane Werner joined The Children's Museum of Pittsburgh 26 years ago, and she has served as its Executive Director since 1999. Jane leads the team responsible for all facets of the museum's mission and vision, including exhibits, public programming, funding, and operations. Under Jane's leadership, the museum had continued to grow and expand its reach through partnerships with other northside cultural institutions, earning recognition from Parents magazine as one of the 10 Best Children's Museums in the country.
In part two, Jane speaks to the factors that prompted the museum's significant growth. She walks us through the concept of the traveling exhibit, outlining the seven currently on the road. Jane shares the mission of The Children's Museum of Pittsburgh, discussing how initiatives like the Charm Bracelet Project promote collaboration among northside cultural institutions. I ask her about the next phase in the museum's development, a Museum Lab for older kids that seeks to change the way we think about education. Listen in and learn how to use reflection as a management tool and prioritize talent over things.
Key Takeaways
[08:45] The growth of The Children's Museum of Pittsburgh
Raised $29M to open expanded space in 2004
Visitor numbers went from 86K to 150K
Currently reach 305K onsite, 50K through outreach
1M visitors to traveling exhibits
[11:59] What drove the museum's growth
Right place and time, changing city demographics
Generous foundation community
Investment in talent rather than 'stuff'
[14:01] How the museum's traveling exhibits provide an additional income stream
Produce exhibits in-house, open onsite prior to tour
Other museums, libraries book for three-month slots
Make money on tour, design services
60-65% of budget from earned income
[17:35] The mission of The Children's Museum of Pittsburgh
Provide innovative museum experience
Inspire joy, creativity and curiosity
[21:04] The benefits of the Charm Bracelet Project
Brought in four outside design teams
Looked for links among northside cultural institutions
Inspired collaborations (e.g: park, joint memberships)
[23:18] The next phase of the museum's development
Opening Museum Lab in old Carnegie Library space
Translate knowledge of how kids learn to formal classroom
Includes makerspace geared to middle school kids
Houses Manchester Academy charter school
Plans to open in Spring 2019
[28:57] Jane's advice around leadership and communication
Provide board, staff with weekly five-sentence update
Conduct one-on-one annual meetings with every board member
Connect with Jane Werner
Children's Museum of Pittsburgh
Phone: 412-322-5058
Resources Mentioned
CMU Entertainment Technology Center
The No BS Marketing Show is brought to you by Larrimors Men's and Women's Designer Clothing. Free shipping. Free returns. Shop men's and women's designer clothing, shoes, accessories, jewelry and more online at larrimors.com or in-store, downtown Pittsburgh.
Are you signed up for the No BS Marketing weekly update? You'll receive timely, valuable ideas to improve your marketing and transform your message. It's light, intended to be read in 2 minutes or less and it just might trigger bright ideas for you. To sign up, visit: massolutions.biz.
Remember, ask yourself: What's The Big Idea and build your story around the answer. It's all about Bold Solutions, no BS.