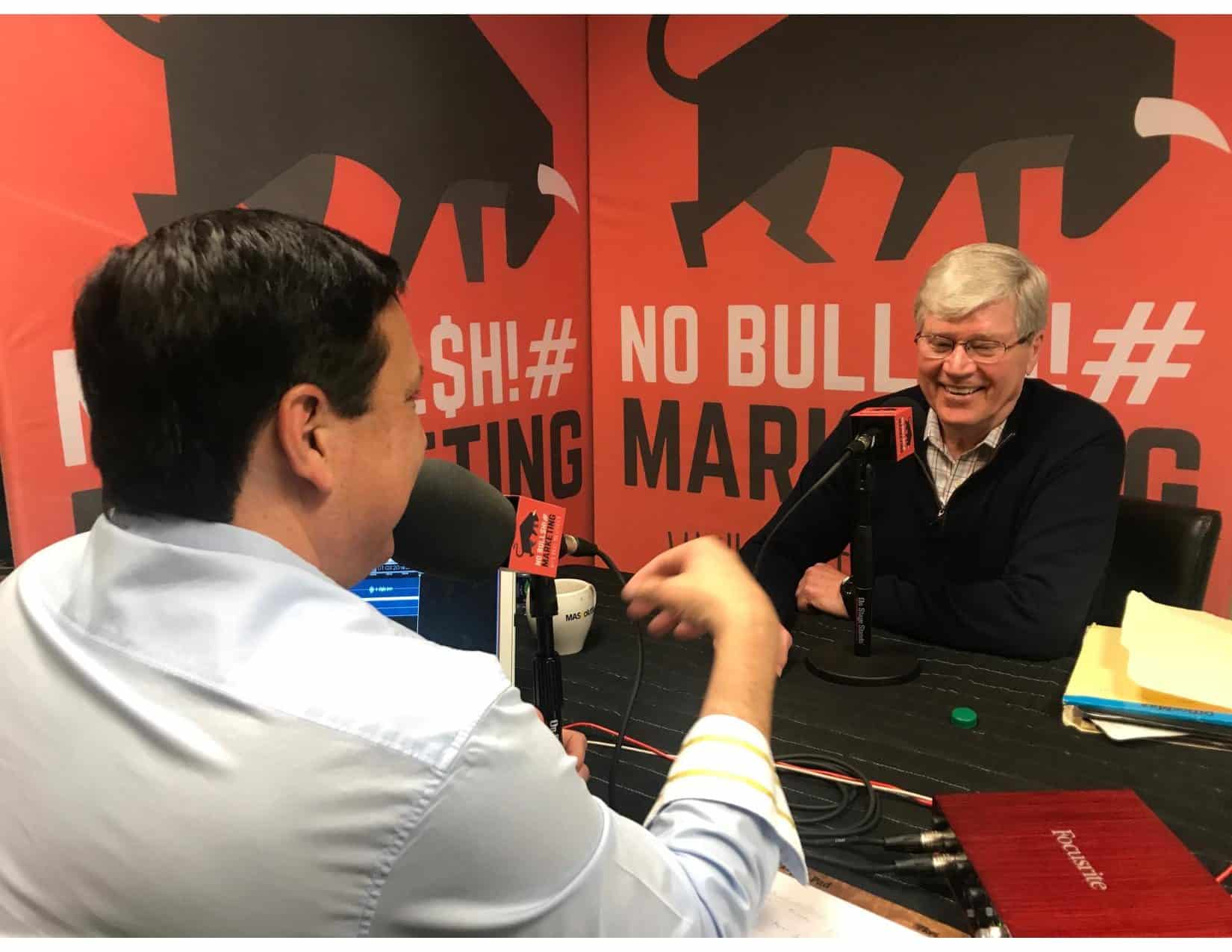 What is George Hartnett's secret weapon in filling an open leadership position?
He talks to the employees who will be working under that supervisor, securing their feedback around the job description and explaining the other qualities he is looking for in a leader—decision-making ability, good judgment, and positive work habits. This valuable communication with front-line employees helps them appreciate that seniority or 'breathing rights' alone will not be the basis of his decisions. Rather, George will do what is in the best interest of the organization.
George's direct yet compassionate approach to making difficult decisions has led to a successful career as a turnaround specialist, transforming organizations so that they are financially viable and free from labor strife. Now he serves as director of Modern Management, an elite human resources consulting firm that provides creative and skillful assistance in HR management. George's expertise with integrated human resource strategies is highly effective in facilitating desired organizational outcomes during accelerated periods of change. He holds a master's degree in healthcare administration from George Washington University and a Bachelor of Science in finance and philosophy from Boston College. George has also served as a healthcare executive for a number of hospital systems.
In part two of our dialogue, George discusses what he learned about himself from taking a position that didn't work out. He speaks to the difference between leadership and management, his theory of 'trust begets trust,' and his instinct for recognizing a person's character. I relate a couple of stories from my early days working with George, sharing how his mentorship influenced my moral compass and communication style. Listen in for George's insight around hiring—and firing—people in leadership positions and how to create a supportive environment that allows employees to take risks and learn from their mistakes.
Key Takeaways
[01:53] George's approach to filling a leadership position
Seniority, tenure not basis of decision
Feedback from employees around job description
Explain other necessary qualities (i.e.: decision-making, judgment, work habits)
[09:32] What George learned from taking a position that didn't work out
Revealed own intolerance, impatience
Discovered value of feedback
Difference between leadership and management
[13:56] George's theory of 'trust begets trust'
Trust employee to do assignment well
Support in getting job done
[17:21] George's instinct for a person's character
Inherited father's ability to spot phony
Saw initiative in first meeting with Dave
[20:00] George's insight on taking someone out of a position of responsibility
Should always bother you
Last resort after given chance to improve
Don't avoid if in best interest of organization
[26:10] George's advice around leadership
Ask what you're trying to accomplish
Create environment that allows for risk
[28:07] George's final takeaway
Good leaders spend quality time with staff
Connect with George Hartnett
Resources Mentioned
The No BS Marketing Show is brought to you by Larrimors Men's and Women's Designer Clothing. Free shipping. Free returns. Shop men's and women's designer clothing, shoes, accessories, jewelry and more online at larrimors.com or in-store, downtown Pittsburgh.
Are you signed up for the No BS Marketing weekly update? You'll receive timely, valuable ideas to improve your marketing and transform your message. It's light, intended to be read in 2 minutes or less and it just might trigger bright ideas for you. To sign up, visit: massolutions.biz.
Remember, ask yourself: What's The Big Idea and build your story around the answer. It's all about Bold Solutions, no BS.