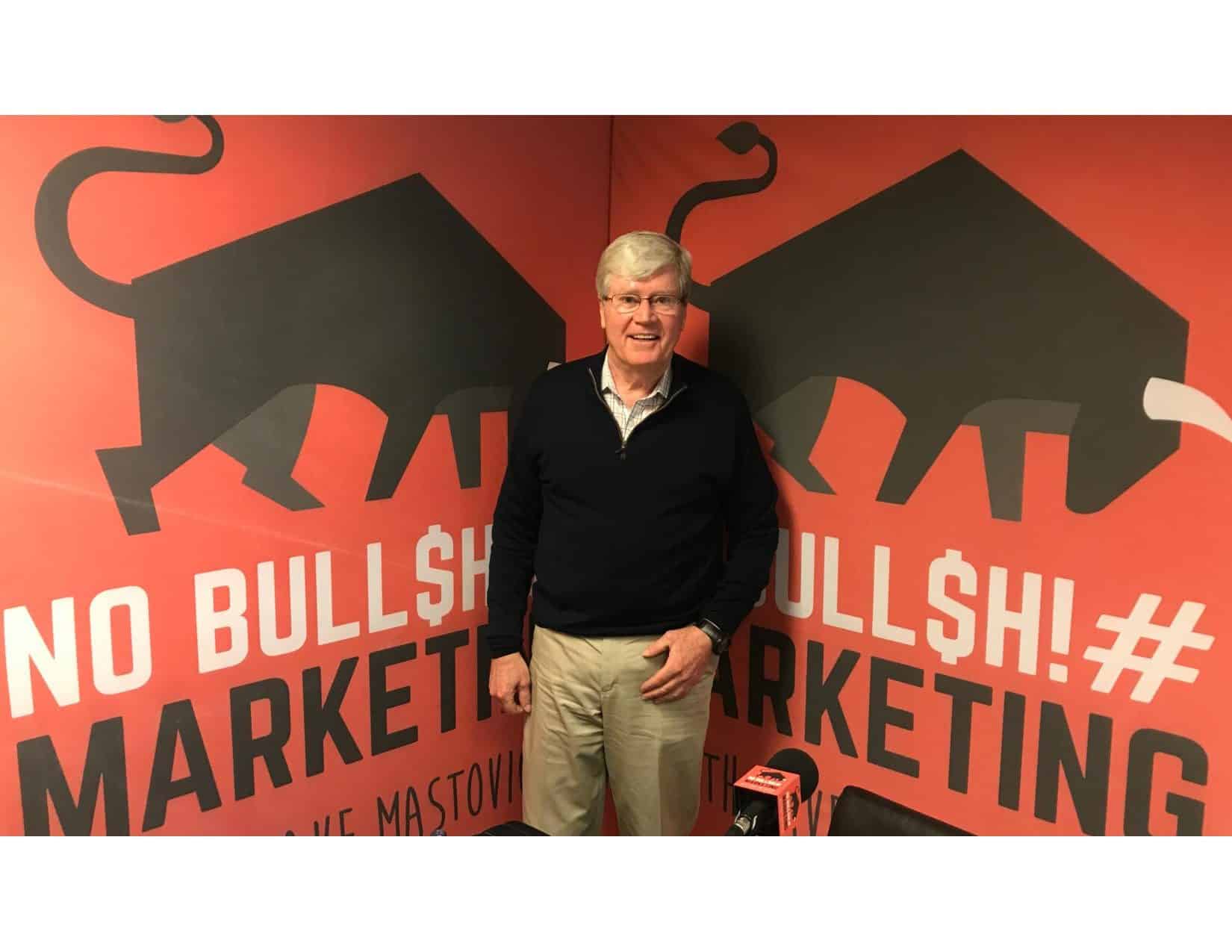 You've probably heard me speak or write about how Ambiguity Breeds Mediocrity
George Hartnett understands the importance of reducing ambiguity. Part of what makes him a truly great leader is his ability to articulate his vision for an organization and communicate clearly with volunteer boards, front-line supervisors, and the staff as a whole. Early in my career, I had the pleasure of working with George to help turn around a healthcare system, and his mentorship influenced the kind of leader I am today.
George began his career in healthcare administration as a resident at Methodist Hospital in Indianapolis, Indiana. After a brief stint in Hammond, he returned to Methodist as a VP and spent nine years in the position. But George found his niche in consulting, where he became fascinated with labor problems and honed his skills as a turnaround specialist—increasing revenue, reducing costs, and dealing with labor strife. Today he serves as director of Modern Management, Inc., where he specializes in human resources services, strategy development, and change implementation related to mergers and ownership change.
In part one, George shares a few of the experiences that helped to develop his moral compass and shape him as a person. He walks us through his career, from his service in the military to his time at Methodist to his current consulting work. George explains his direct approach as a turnaround leader, how he negotiated his authority with volunteer boards, and the significance of clarifying what you want to do and why. Listen in to understand the major shift in healthcare governance and George's role in bringing business acumen to the healthcare system.
Key Takeaways
[01:40] The experiences that shaped George
Strong family, demand things done right
First job at camping store, impressed by mentor's moral compass
Learned analytical thinking from professor at BC
Sobering opportunity to understand world in military
[07:08] George's direct, transparent approach as turnaround leader
Change starts with people closest to product
Must articulate clear vision, involve staff
[09:21] The shift to bring business acumen to healthcare
Began with introduction of Medicare, Medicaid
Opportunities for change in governance
How George negotiated his authority with community-operated boards
Frank discussion of issues
Offer value, demonstrate results
[15:14] George's insight on exiting people from a volunteer board
'Ambiguity results in mediocrity'
Clarify what you want to do, why
Becomes self-evident who doesn't contribute
[18:29] George's first jobs after serving in Korea
Grad school, professor recommended job in Midwest
Resident at Methodist in Indianapolis
Took job in Hammond after residency
Back to Methodist as VP, bond issue for renovation
[22:02] The experience of a resident in hospital admin
Spend time in every department (e.g.: dietary, laundry, etc.)
Learn unique culture of each area
[24:19] How George transitioned to consulting
Worked at Methodist for nine years
Went to east coast
Approached to do consulting work
Fascinated by labor problems
Connect with George Hartnett
The No BS Marketing Show is brought to you by Larrimors Men's and Women's Designer Clothing. Free shipping. Free returns. Shop men's and women's designer clothing, shoes, accessories, jewelry and more online at larrimors.com or in-store, downtown Pittsburgh.
Are you signed up for the No BS Marketing weekly update? You'll receive timely, valuable ideas to improve your marketing and transform your message. It's light, intended to be read in 2 minutes or less and it just might trigger bright ideas for you. To sign up, visit: massolutions.biz.
Remember, ask yourself: What's The Big Idea and build your story around the answer. It's all about Bold Solutions, no BS.