Integrated Marketing: A Must Now More Than Ever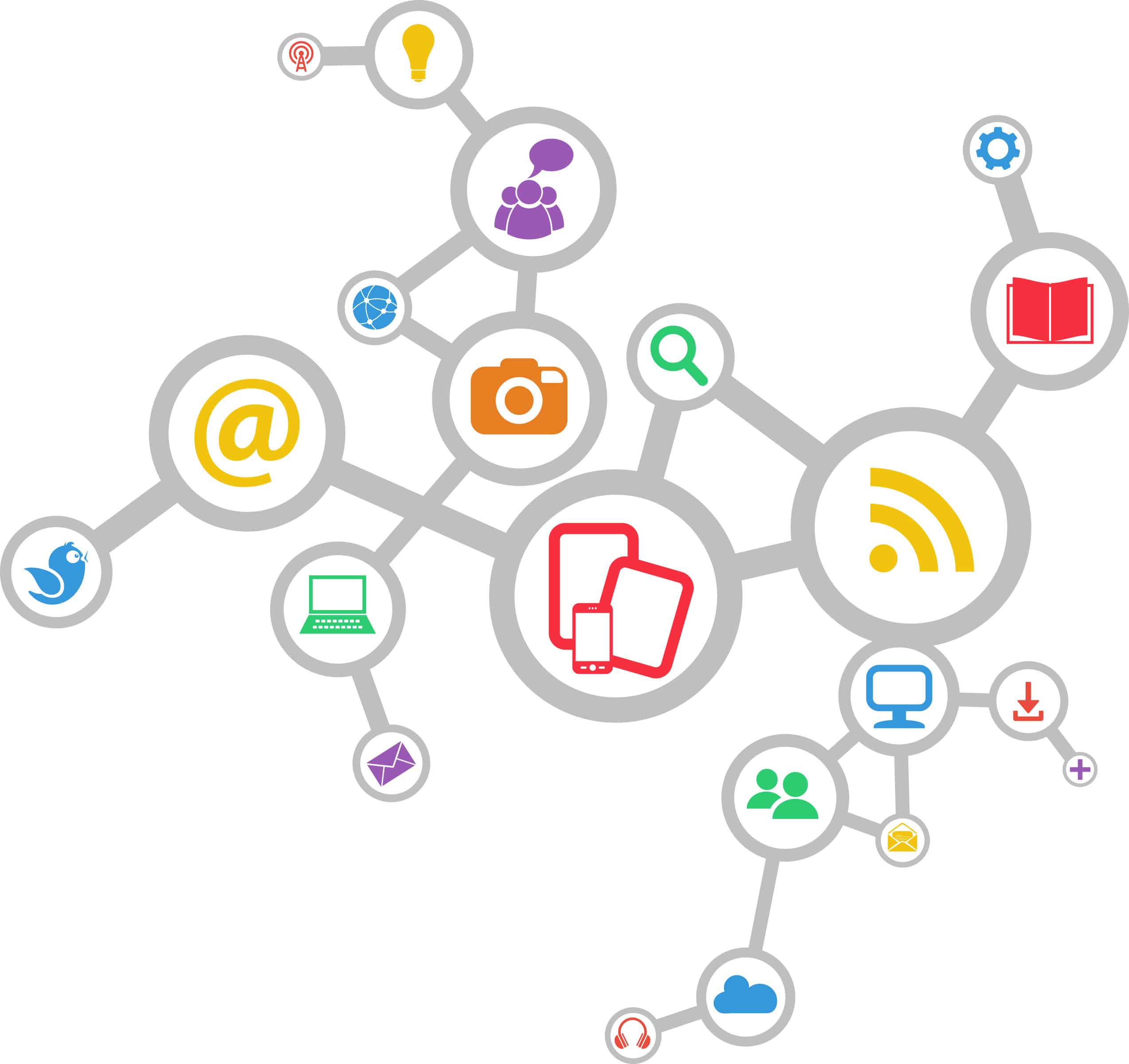 Barnes & Noble's CEO resigned today. William Lynch took over the bookstore chain three years ago and tried to move the company into the digital arena. He was fighting a losing battle. The book industry is like many others that have shifted dramatically as a result of online technologies.
Best Buy  is making changes but it's too little, too late. Their stores are now pretty showrooms where we touch and feel products before buying online. Why would we go back now? We remember our "customer experiences" from back when we still bought most of our stuff in stores.
Newspapers try to shift online while still remaining true to their print model. Some of the biggies have successfully transitioned but the mid and smaller sized pubs just don't have the market or the wherewithal to thrive long term. Reminds me of the hospital marketplace in the mid-1990's.
Not only has the game changed but it will continue to change at an incredible pace. The surviving companies will listen to the customer and make it about them–ease of use, when and where they want it, speed of delivery.
Complacency was never a strength. Now it's a death sentence. Evolve or die.
Integrated marketing is a must now more than ever.