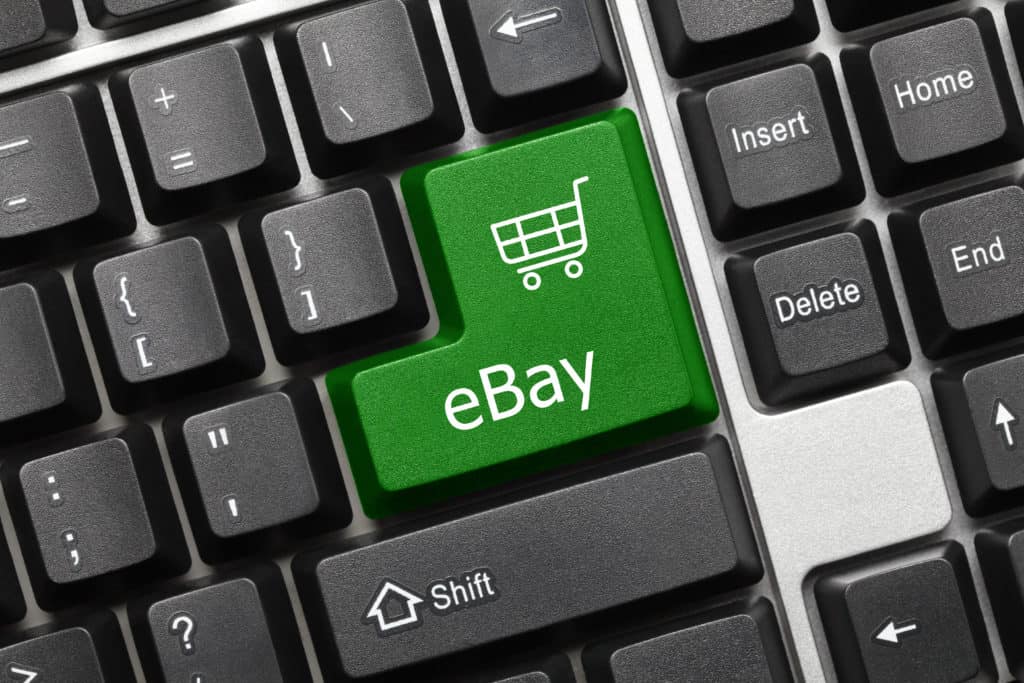 "In life, change is inevitable. In business, change is vital." – Warren G. Bennis
In episode 203 of the No B******t Marketing Show, Dave gets into why Black Friday shopping trends are decreasing. The amount of people shopping on Black Friday has taken a 28% nosedive over the last two years. Retailers apply analytics to strategically promote discounts specifically to each of us, and more discount shopping options are on the upswing. With more shopping options, such as Cyber Monday and Green Monday, consumers are able to shop conveniently and in ways that match their lifestyle.
The big take away here is that If retailers don't adapt to cultural, political, and emotional trends that motivate consumers, then their business will wither. 
The No BS Marketing Show is brought to you by Larrimors Men's and Women's Designer Clothing. Free shipping. Free returns. Shop men's and women's designer clothing, shoes, accessories, jewelry and more online at larrimors.com or in-store, downtown Pittsburgh.
Visit massolutions.biz for show notes plus additional marketing and messaging resources.
Are you signed up for the No BS Marketing weekly update? You'll receive timely, valuable ideas to improve your marketing and transform your message. It's light, intended to be read in 2 minutes or less and it just might trigger bright ideas for you. To sign up, visit: massolutions.biz.
Remember, ask yourself: What's The Big Idea and build your story around the answer. It's all about Bold Solutions, no BS.