#202
Podcast
202: The MASSolutions Team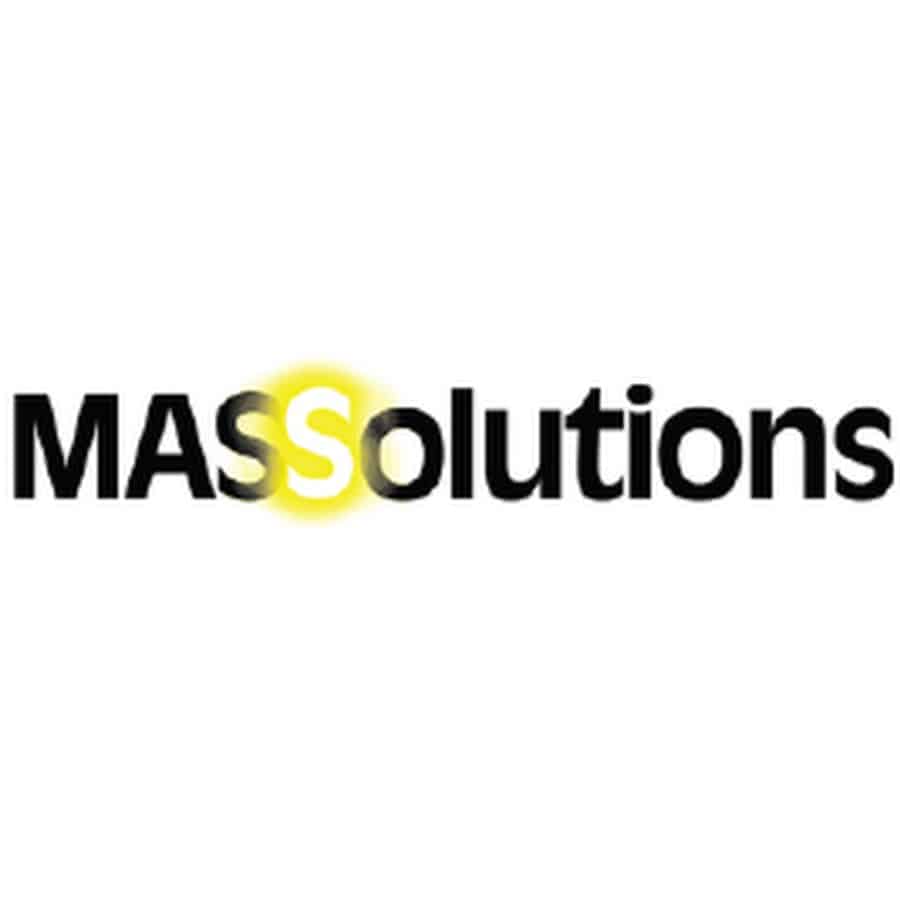 Thank you for tuning in to the third and final segment of the No B******t Marketing Show's 200th episode celebration. In this episode, Dave talks with Mike Gatti and Paul Sandberg of the MASSolutions team. 
They talk about what sets MASSolutions apart from other marketing firms, ideas to build upon the success of the No BS Show, Sesame Street, and how Mike Gatti has no idea Pittsburgh is in the running for Amazon's HQ2.
The No BS Marketing Show is brought to you by Larrimors Men's and Women's Designer Clothing. Free shipping. Free returns. Shop men's and women's designer clothing, shoes, accessories, jewelry and more online at larrimors.com or in-store, downtown Pittsburgh.
Visit massolutions.biz for show notes plus additional marketing and messaging resources.
Are you signed up for the No BS Marketing weekly update? You'll receive timely, valuable ideas to improve your marketing and transform your message. It's light, intended to be read in 2 minutes or less and it just might trigger bright ideas for you. To sign up, visit: massolutions.biz.
Remember, ask yourself: What's The Big Idea and build your story around the answer. It's all about Bold Solutions, no BS.