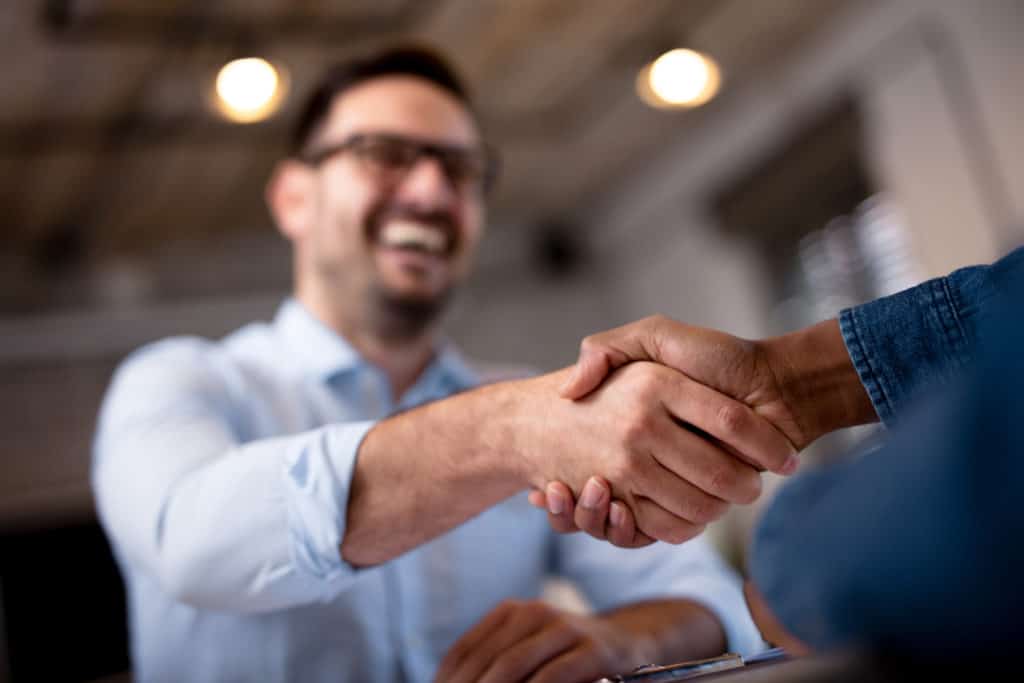 What does your average employee say about their job and where they work?
In episode 199 of the No B******t Marketing show, Dave explains the importance of cultural messaging through internal communication within an organization.
Leaders within their organization need to realize that employees are one of their primary target markets. Employees need to be given information, in a positive, less is more mindset, so that they are able to clearly tell a portion of the company's story. The information needs to be specific and memorable to avoid employees inaccurately explaining the company's message.
The No BS Marketing Show is brought to you by Larrimors Men's and Women's Designer Clothing. Free shipping. Free returns. Shop men's and women's designer clothing, shoes, accessories, jewelry and more online at larrimors.com or in-store, downtown Pittsburgh.
Are you signed up for the No BS Marketing weekly update? You'll receive timely, valuable ideas to improve your marketing and transform your message. It's light, intended to be read in 2 minutes or less and it just might trigger bright ideas for you. To sign up, visit: massolutions.biz.
Remember, ask yourself: What's The Big Idea and build your story around the answer. It's all about Bold Solutions, no BS.