#197
Podcast
197: Dr. Rahmi Mowjood Part 2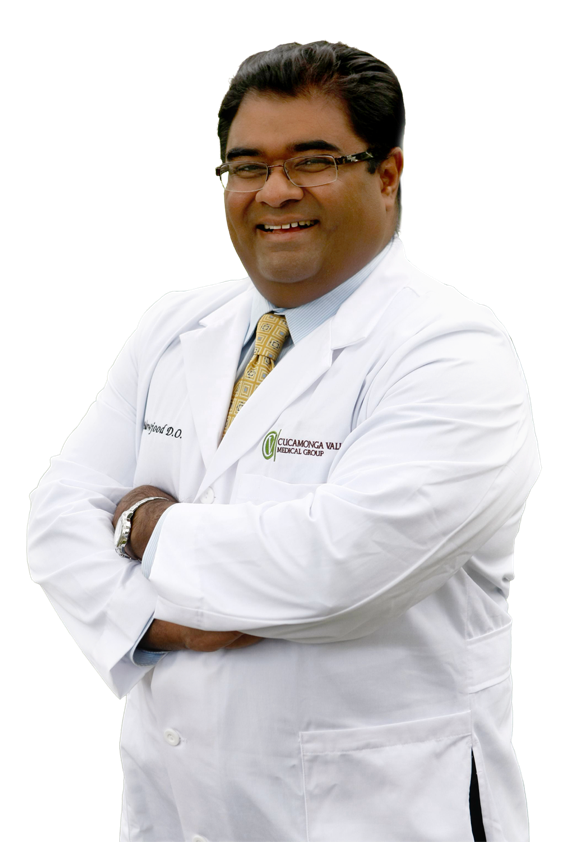 In Episode 197 of the No B******t Marketing Show, Dave continues his insightful conversation with Dr. Rahmi Mowjood of  Cucamonga Valley Medical Group. 
After a brief background and career path recap, Dr. Mowjood fills us in on why he finds seeking feedback from employees and clients to be so extremely important for the success of your business. Feedback is important because it is how you learn from both positive and negative experiences and how you and your business grow. The takeaway here is that feedback, whether positive or negative, is constructive and is an important tool to help you succeed.
The conversation progresses and Dr. Mowjood tells us about the Cucamonga Valley Medical Center leadership coach who works with the entire team to help foster the medical center's core culture.
We'll hear about a time when Dr. Mowjood was a BS'er and his Tool Takeaway – A book called The Schoolmaker by Sawney Webb.
The No BS Marketing Show is brought to you by Larrimors Men's and Women's Designer Clothing. Free shipping. Free returns. Shop men's and women's designer clothing, shoes, accessories, jewelry and more online at larrimors.com or in-store, downtown Pittsburgh.
Are you signed up for the No BS Marketing weekly update? You'll receive timely, valuable ideas to improve your marketing and transform your message. It's light, intended to be read in 2 minutes or less and it just might trigger bright ideas for you. To sign up, visit: massolutions.biz.
Remember, ask yourself: What's The Big Idea and build your story around the answer. It's all about Bold Solutions, no BS.