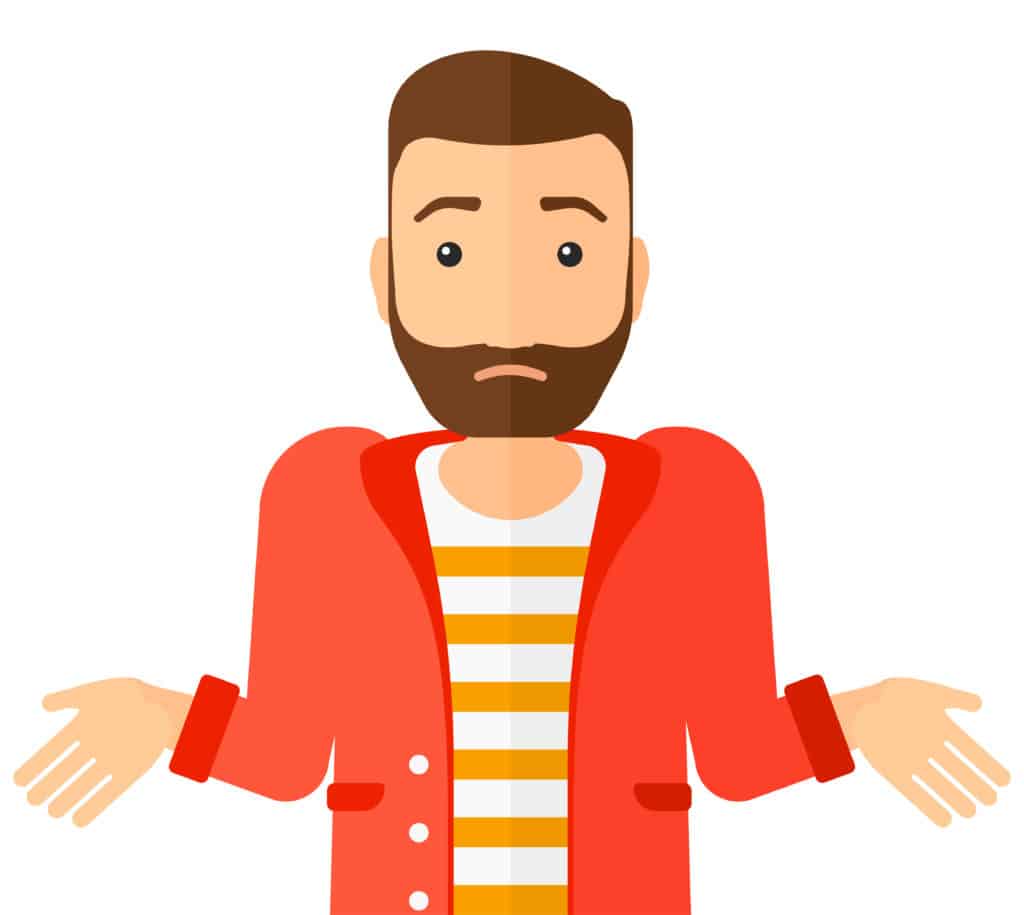 What is your definition of Marketing? In episode 194 of The No B******t Marketing Show, Dave explains his definition of Marketing. Philip Kotler, known as the father of marketing, inspired Dave when he was a teenager and Dave's spent his entire career creating his own definition:
Marketing begins with clearly defining your target customers and drilling down into those segments to understand trends and opportunities.
The next step is finding out what those current and prospective customers really want through ongoing marketing intel. Ask them what they want, think and feel.
Take what you learn from the marketing intel and tweak your product or service so you can give it to your customers when and where they want it at a price they're willing to pay.
All the while telling them about it again and again. Tell your authentic story based on your one big idea.
See how they respond. Adjust accordingly.
Listen as Dave explains each step of the MASSolutions marketing definition in depth and start applying it to your own business today. 
The No BS Marketing Show is brought to you by Larrimor's Men's and Women's Designer Clothing. Free shipping. Free returns. Shop men's and women's designer clothing, shoes, accessories, jewelry and more online at larrimors.com or in-store, downtown.
MASSolutions
320 Fort Duquesne Boulevard
Gateway Towers, Suite 105
Pittsburgh, PA
412-201-2401