#191
Podcast
191: Rachel Carlson Part 2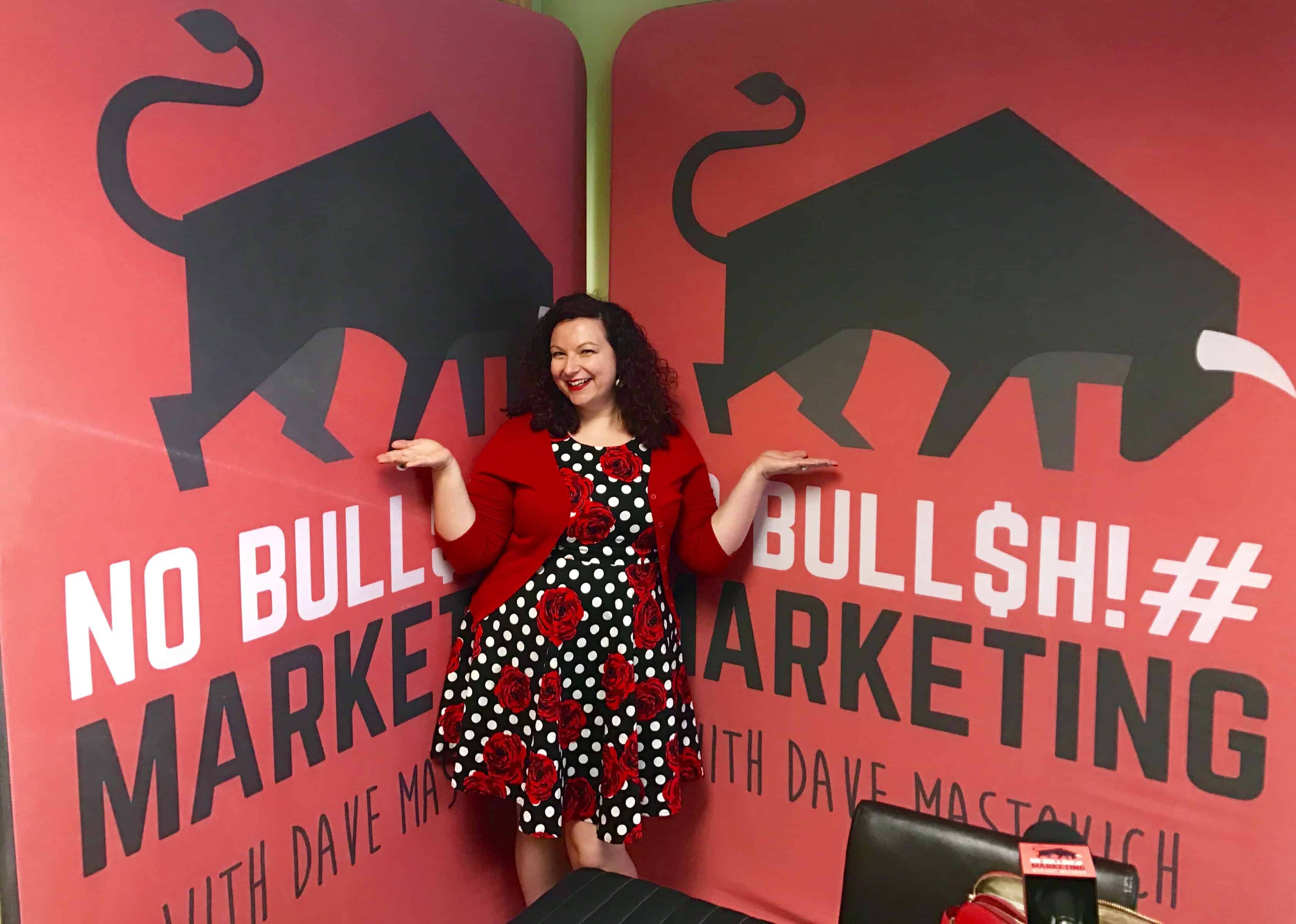 In Episode 191 of The No B******t Marketing Show, Dave continues his conversation with Yelp Pittsburgh's Senior Community Director, Rachel Carlson.
Dave and Rachel cover a lot of ground in this information-packed episode. The two continue their conversation about Yelp's Elite users and talk about a unique local Pittsburgh business, The Cat Cafe. We'll also listen as Rachel goes into detail about business owners building a personal brand identity, and how the use of social media, as a business, is an effective tool that crosses generational borders. The last topic the two covers is Pittsburgh's up and coming neighborhoods and what these areas of town have to offer and why. 
The No BS Marketing Show is brought to you by Larrimor's Men's and Women's Designer Clothing. Free shipping. Free returns. Shop men's and women's designer clothing, shoes, accessories, jewelry and more online at larrimors.com or in-store, downtown Pittsburgh.
MASSolutions
320 Fort Duquesne Boulevard
Gateway Towers, Suite 105
Pittsburgh, PA
412-201-2401