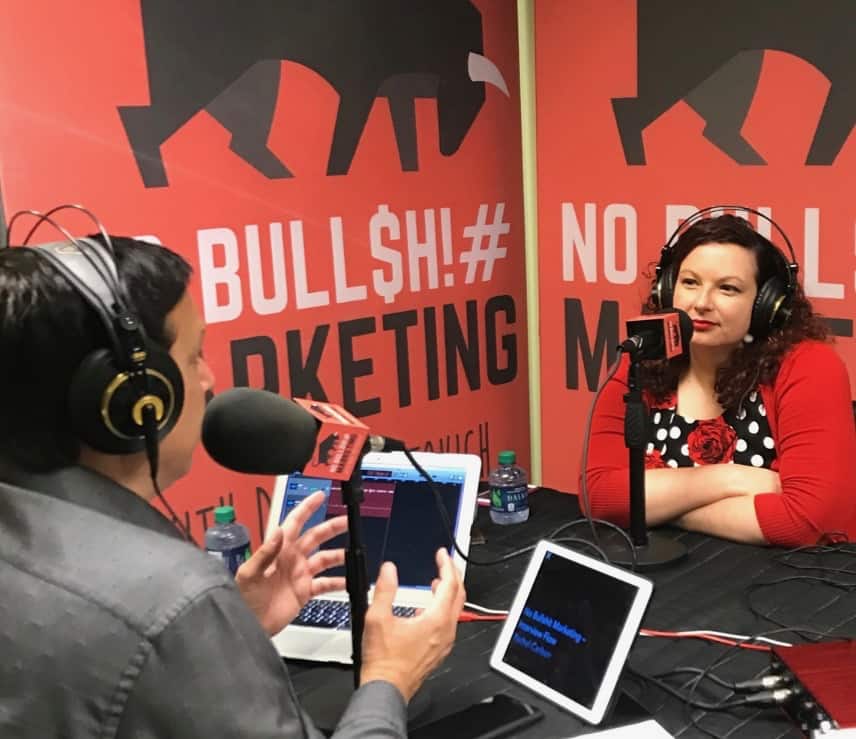 In Episode 190 of The No B******t Marketing Show, Dave welcomes back Yelp Pittsburgh's Senior Community Director, Rachel Carlson.
Listen as Carlson gets deep into her role at Yelp and how the company recently acquired the local Pittsburgh business, No Wait. Dave and Rachel talk about what No Wait is an how it is redefining what it means to put your name on a waitlist at your favorite restaurant. We also get to hear about Yelp's premier user squad, Yelp Elite, and how you can become a member of these high ranking users. 
The No BS Marketing Show is brought to you by Larrimor's Men's and Women's Designer Clothing. Free shipping. Free returns. Shop men's and women's designer clothing, shoes, accessories, jewelry and more online at larrimors.com or in-store, downtown Pittsburgh.
MASSolutions
320 Fort Duquesne Boulevard
Gateway Towers, Suite 105
Pittsburgh, PA
412-201-2401