#187
Podcast
187: Are You A BS Marketer?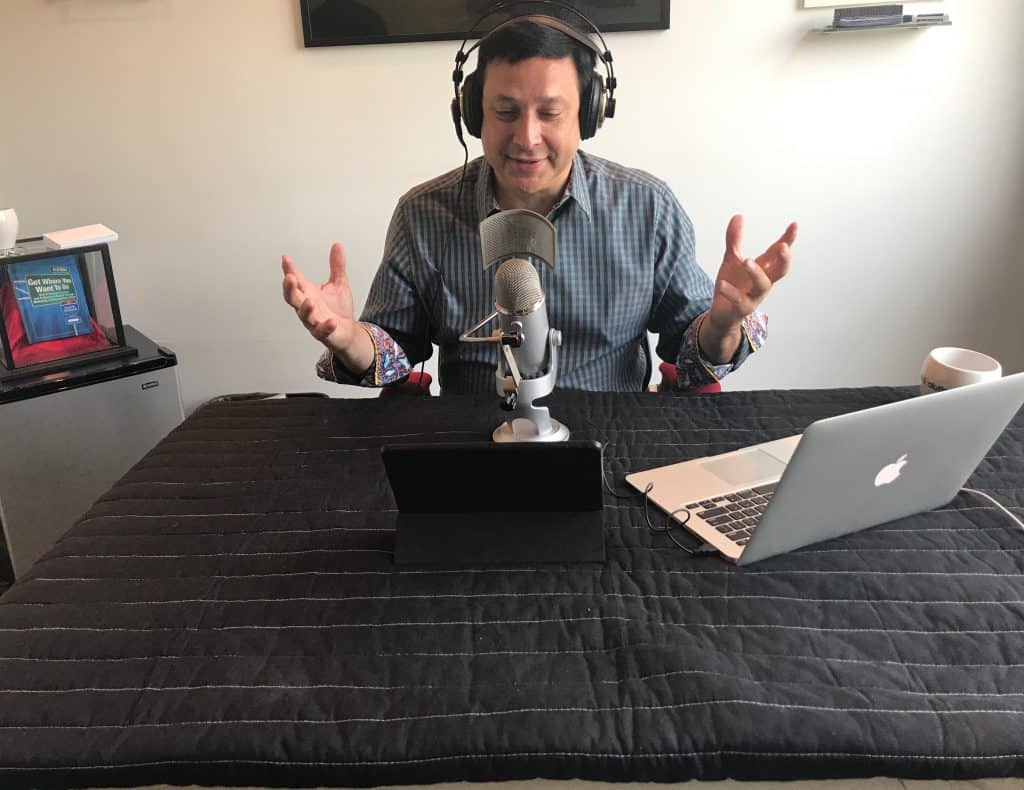 Are you a BS Marketer? Do you find yourself copying and mimicking your competitors?
In episode 187 of the No B******t Marketing Show, listen as Dave Mastovich takes us back to marketing school and talks about copycat marketing, and how to avoid it. We'll hear tips on creating creative and innovative marketing, clearly defining your target markets, and creatively reaching your audience through multiple channels. Remember that positioning comes down to the right message, to the right audience, at the right time.
The No BS Marketing Show is brought to you by Larrimor's Men's and Women's Designer Clothing. Free shipping. Free returns. Shop men's and women's designer clothing, shoes, accessories, jewelry and more online at larrimors.com or in-store, downtown Pittsburgh.