Podcast: Play in new window | Download
Subscribe: iTunes | Android | RSS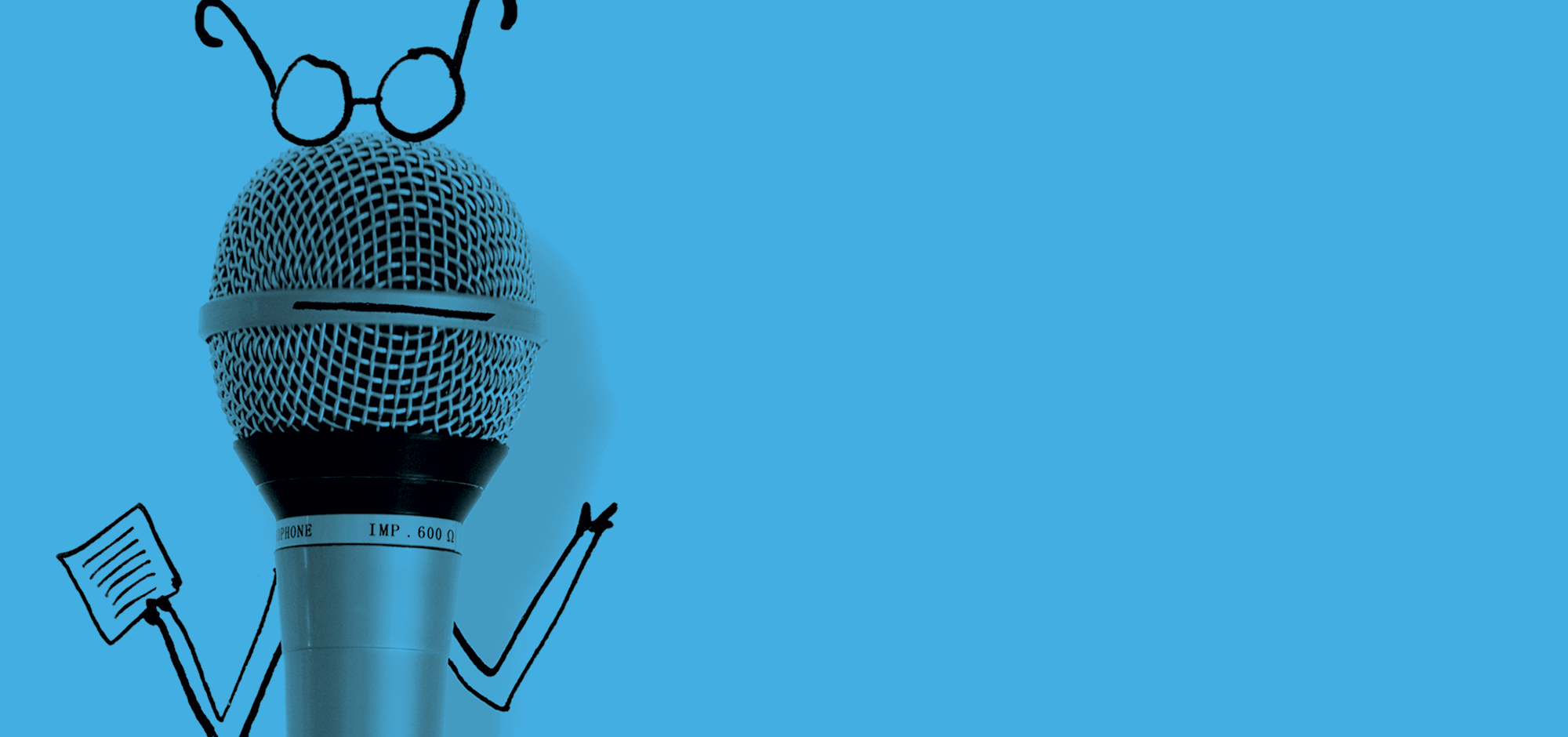 Listen to Episode 179, as we highlight a few timeless Rants from earlier shows!
On the No B******t Marketing Podcast, our host Dave Mastovich generally begins the episode with a Rant in studio, centered around a particular topic.
This compilation begins with "Flight Attendant Messaging" which was featured on Episode 20 with Lisa Allen. Next, Dave then transitions into his "The Issue, not The Instance" Rant from Episode 44 with Kieran O'Dea. Lastly, we conclude the mashup of this episode with a festive, "Summer Mindset" Rant which aired on Episode 85 with Ed Piskor.
Listen to the featured shows here:
20: Lisa Allen  44: Kieran O'Dea  85: Ed Piskor
Today's show has been brought to you by:
David Alan Clothing: Make your First Impression Last Forever.
Learn more at www.DavidAlanClothing.com