Podcast: Play in new window | Download
Subscribe: iTunes | Android | RSS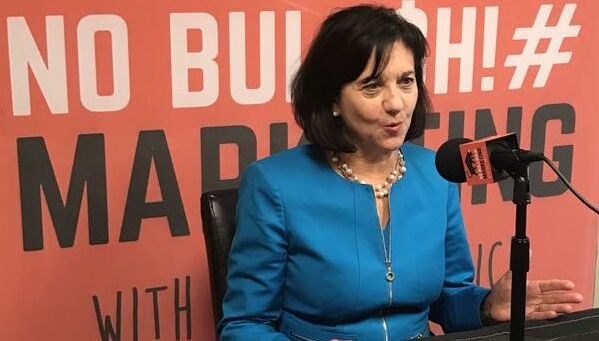 Listen as Tricia Warrick, an accomplished C-suite exec and current Vistage International Chair returns for Part 2 of the Podcast!
In Part 1, Dave and Tricia converse about her career journey in the finance sector and beyond. Warrick has served as Chief Operating Officer, strategic consultant, M&A advisor, and banker to CEO's and shareholders of more than 500 mid-market companies.
The show continues in Episode 176 as Tricia explains her background while working at various firms. From starting her career at Maryland National Bank, she went on to emerge as a leader at Mellon Financial Group, which positioned her for other opportunities.
Tricia then played leadership roles at various firms until she rose to Chief Operating Officer at MARC USA, a major independent advertising agency with over 50 million dollars in billings across Boston, Chicago, Miami, and Pittsburgh.
Eventually, the company was sold to a private equity firm, which gave her the chance to join VISTAGE. Known as the World's leading CEO organization, she now serves as a Vistage Chair and coaches CEO's on leadership and improving the bottom line.
Listen as Tricia shares key tools for growth like the "Funeral Exercise" by Dr. Stephen Covey, and "Beyond the Echo Chamber" an educational article from Harvard Business Review; plus her recommended Tool is a personal guideline for company growth called the Vision Horizon: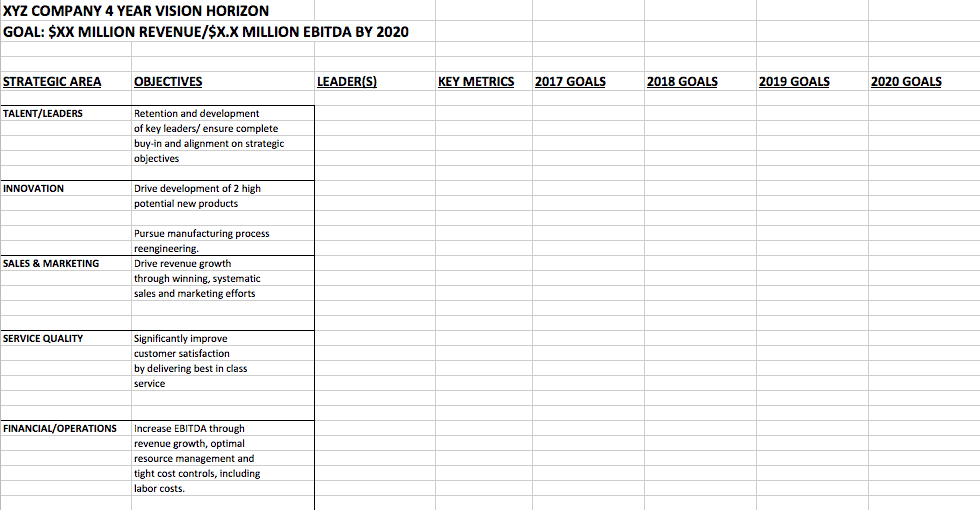 Click here to download the Excel Template
Are you using Audible yet? If not, you can get a FREE audiobook download and 30 day free trial at www.audibletrial.com/NoBS. Try a book like Runnin' with the Devil the story of the rise and fall of the rock group Van Halen written by their former manager Noel Monk along with Joel Layden. You can download it for free today. Go to Audibletrial.com/NoBS